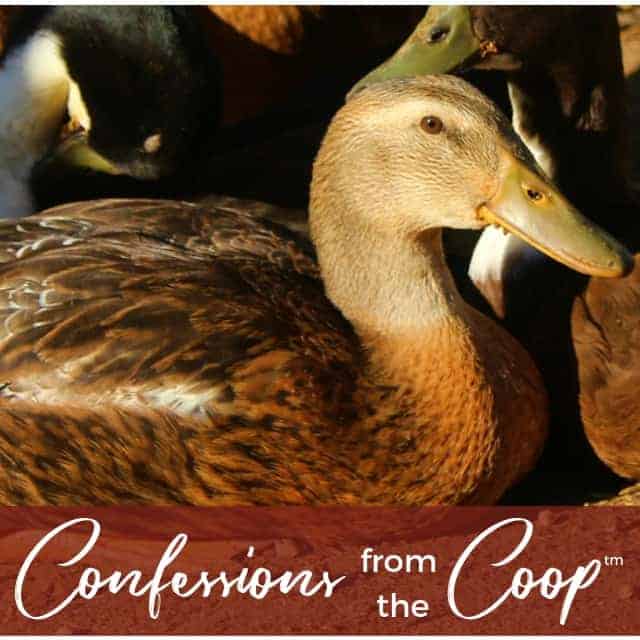 It finally happened (backyard chicken style).
MY LATEST VIDEOS
The baby bantams have started laying!
My buff cochin hens have started laying the tiniest, perfect brown eggs.
I KNOW they're fertile (thanks to my silkie roosters!), so I'm going to start collecting to hatch them.
How cute will that be?
Out of all my chickens, the cochin bantams are the friendliest, so having more of them would be fun.
They're also very smart — perfect for any chicken flock!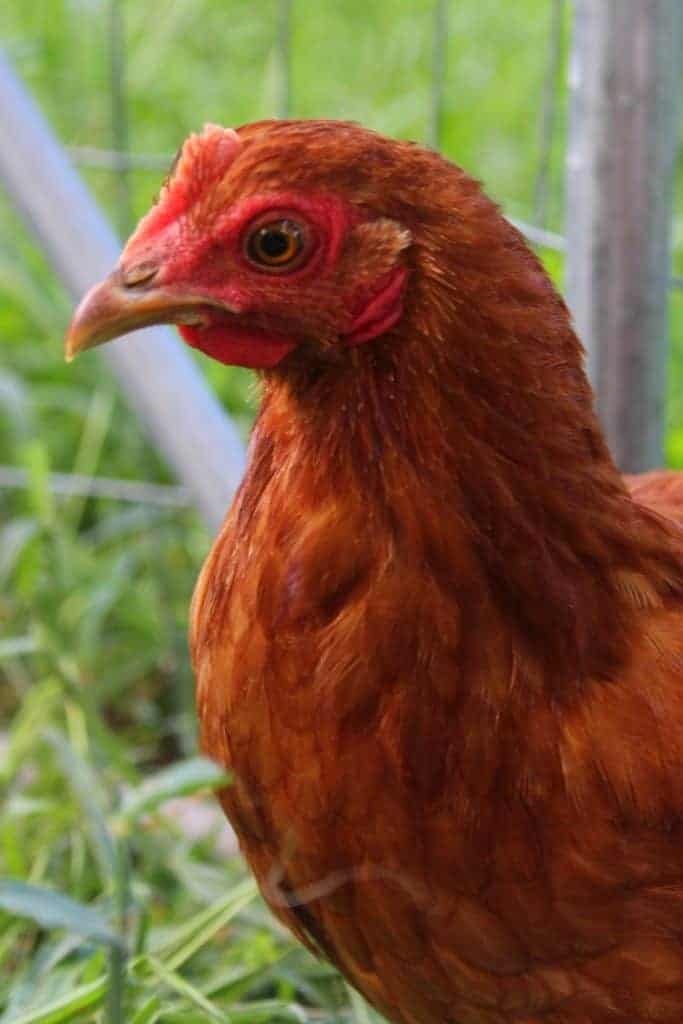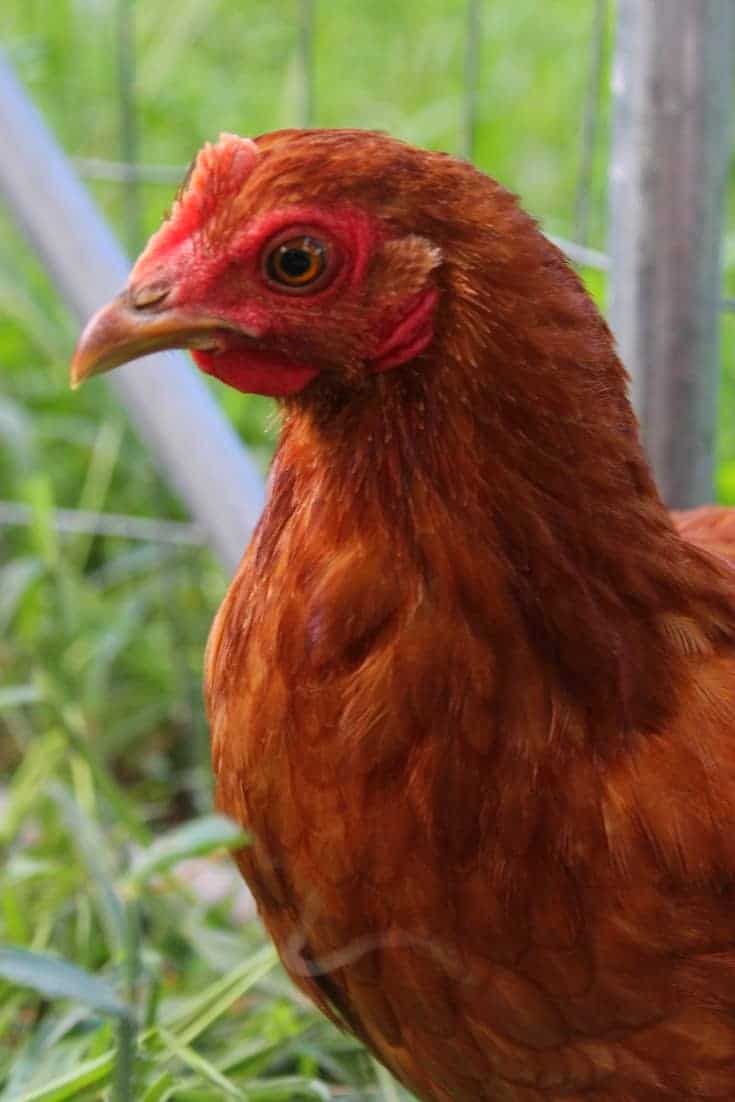 They'll start getting more Best Eggs Ever! which has extra calcium (oyster shells AND oat straw!) so they're able to lay healthy eggs with strong shells.
Want to know whether your young chickens have started laying? Go here!
Speaking of hatching eggs, we're almost on Day 10 of this latest hatch in the Brinsea incubator.
I haven't checked the eggs yet, but I probably will tonight – keep your fingers crossed that we have lots of little embryos!
I can't believe how fast the ducklings grew – they're almost the same size as full grown adults now! I've mostly been feeding them Fluffiest Feathers Ever! mixed with Brewer's Yeast – lots of protein and vitamins!