Table of Contents (Quickly Jump To Information)
You probably hear that apple cider vinegar is healthy for your backyard flock. But do you know why?
We rely on apple cider vinegar on our farm. Buuuttt…I have some hard and fast rules when it comes to this magic liquid.
I'll tell you one right now: I think homemade apple cider vinegar is the best there is.
So, in this episode we get down and dirty about ACV.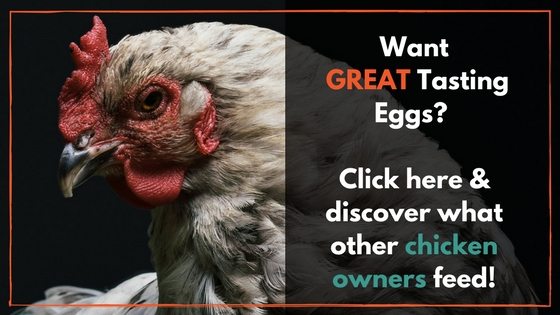 You'll learn:
Why ACV is so healthy for your hens

How to make it at home

Where to score my instructional video

What the studies tell us about its impact on your flock's health

Links we discuss:
Where to get my instructional apple cider vinegar video
Where to buy Bragg's Organic Apple Cider Vinegar
Where to buy my favorite fermenting kit
I'd like to hear from you!
Do you feed your chickens apple cider vinegar? Leave a comment below!
Maat van Uitert is a backyard chicken and sustainable living expert. She is also the author of Chickens: Naturally Raising A Sustainable Flock, which was a best seller in it's Amazon category. Maat has been featured on NBC, CBS, AOL Finance, Community Chickens, the Huffington Post, Chickens magazine, Backyard Poultry, and Countryside Magazine. She lives on her farm in Southeast Missouri with her husband, two children, and about a million chickens and ducks. You can follow Maat on Facebook here and Instagram here.