Pin It
Baby chicks require special care – that's pretty much a fact.
And they're fragile! Luckily, in this episode, we delve into the care they need week by week, as we explore the first 6 weeks of your new flock members' lives.
(Want to learn about weeks 7-16? Click here for the next episode!)
MY LATEST VIDEOS
You'll learn:
What equipment & food you will need

How to make sure your chicks are healthy & the perfect temperature

When your chicks are ready to go outside
Links we discuss:
Chickens: Naturally Raising A Sustainable Flock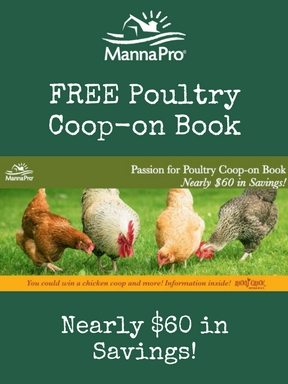 I'd like to hear from you!
Will you get baby chicks? What worries you most about their first six weeks of life?