Want great eggs from your backyard chickens?
Download my "Get Great Eggs With Herbs" guide! You'll also get daily articles, exclusive discounts, stories from the farm and more!
✔️ Yes I want the guide!
At Pampered Chicken Mama, our goal is to help you raise healthy pet chickens who love humans and lay lots of beautiful eggs!
Shop Our Most Popular Subscription Products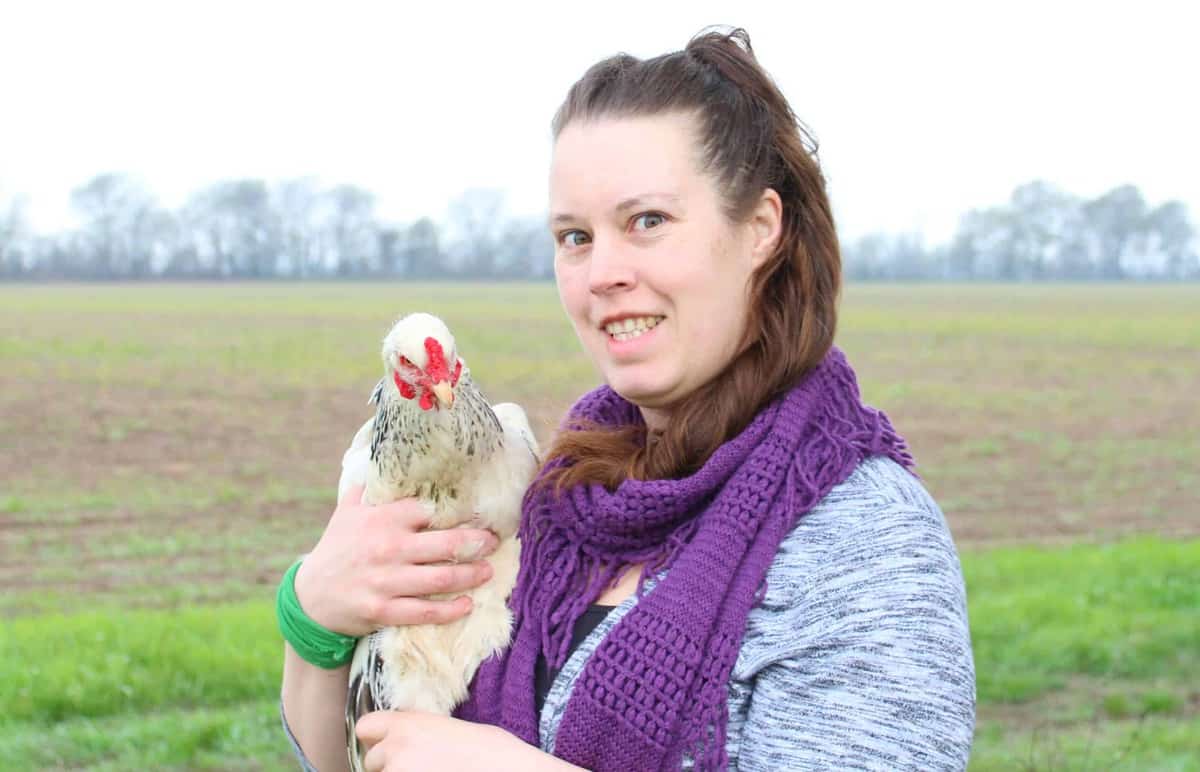 Nice to Meet You &
Welcome to the Pampered Chicken Mama Family!

!
We're a community of people who love raising backyard chickens! We're happy to have you! I developed the Pampered Chicken Mama website and product line to help chicken mamas like yourself raise happy, healthy hens! I've been featured internationally as a backyard chicken expert in Glamour, Parents, Reader's Digest, Prevention magazines and more, and my blog Pampered Chicken Mama reaches nearly 20 million readers monthly. I'm so happy to be part of your backyard chicken raising journey! ~ MAAT VAN UITERT, FOUNDER, PAMPERED CHICKEN MAMA
Visit Our Backyard Chicken Blog For Great Ideas!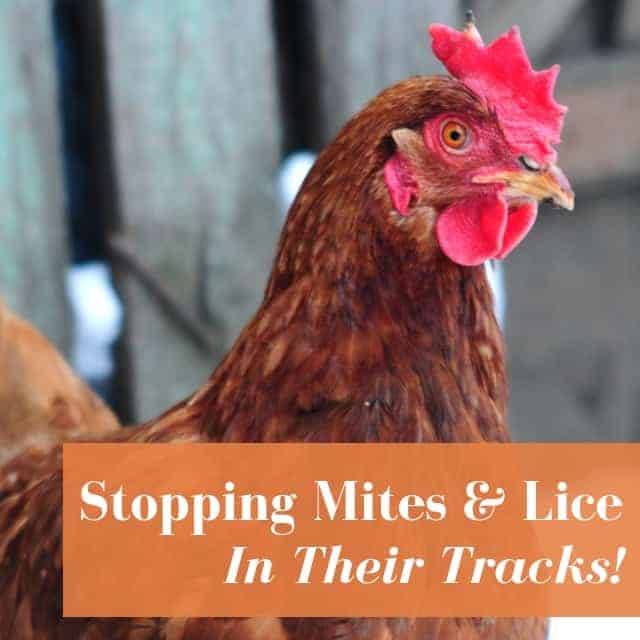 Chicken mites can literally suck the life out of your hens. They're pests that can cause a lot of health issues. You need to eliminate them from your coop as fast as possible. In this article, you'll discover how to spot these tiny insects on your chicken AND in your...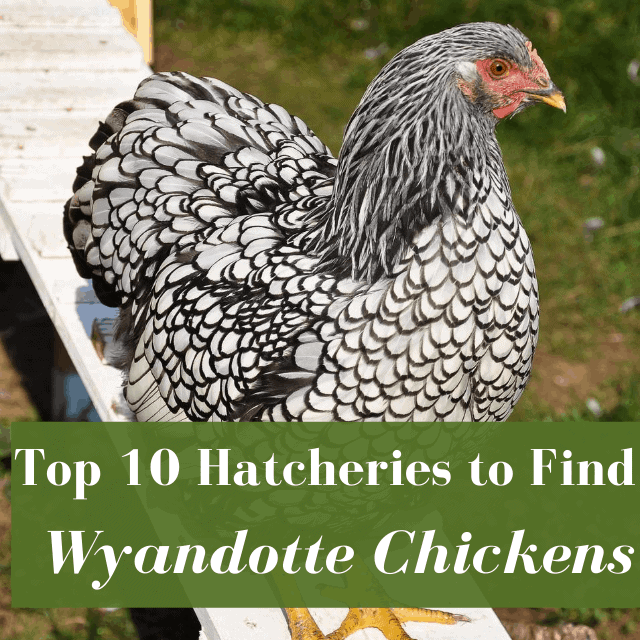 Whether you'd rather raise chickens for eggs, meat, or as pets, the Wyandotte chicken is an excellent choice. Not only does this illustrious bird lay up to 200 eggs each year, but it also produces a respectable carcass for the dinner table, weighing in, on average, at...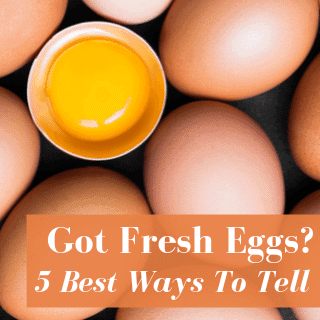 Wondering how to tell if eggs are good? We've all been there. You open the refrigerator, excited to cook a delicious omelet or a healthy scramble. You open the egg carton, only to notice that the expiration date stamped on the cardboard has long since...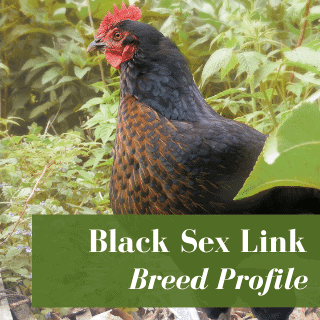 Ever heard of black sex link chickens, but aren't sure what they're like? Thinking of adding them to your flock and need more info? In this article, we'll tell you everything there is to know about this type of chicken! Pure breed chickens have long been the way to go...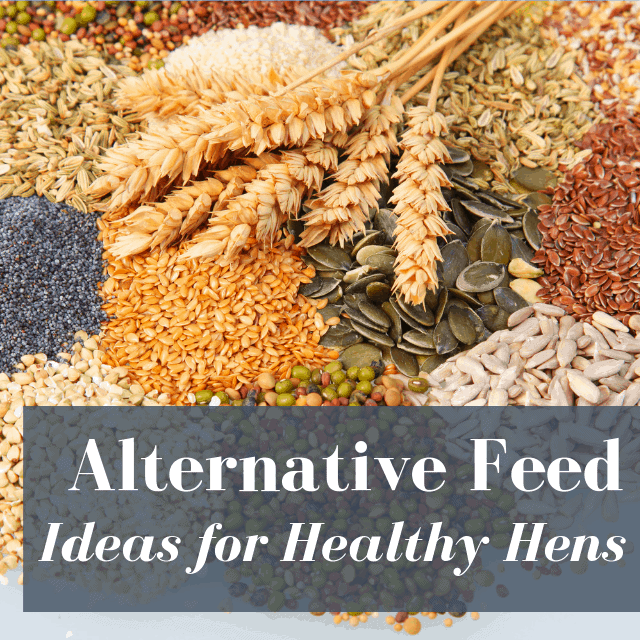 If you're looking for an alternative feed for chickens that won't break the bank and will help support your healthy flock, then you're in luck - there's an abundance of surprising alternatives! While your hens should always have a high-quality layer feed, you might...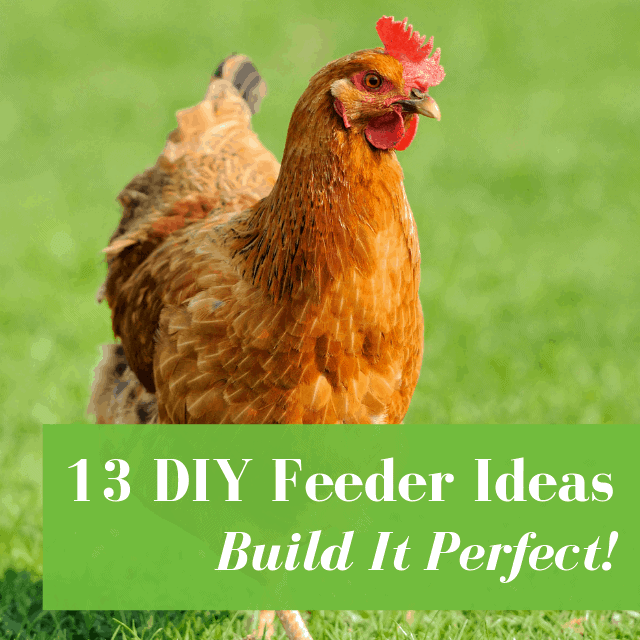 If you're raising backyard chickens, then you've likely also come across the pesky problem of raising mice and rats. A good quality feeder solves unwanted food freeloaders and keeps your feed fresh and bacteria free. In this article, you'll find DIY chicken feeder...