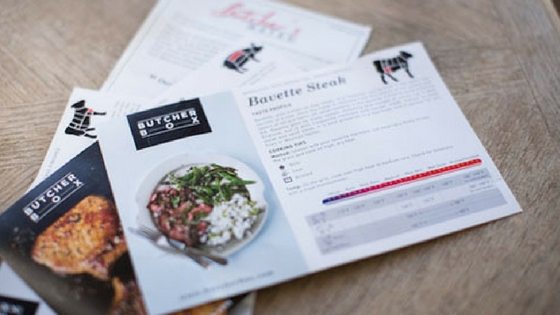 While recipes aren't a big part of this website, from time to time, I come across a product so good, that I have to tell you about it.
I did a livestream of my favorite subscription box, Butcher Box, last month, and it was so popular, I've repeated it this month.
If you haven't heard, ButcherBox is a subscription box that offers sustainably-raised and sourced grass-fed and pasture-raised beef, pork, and chicken.
MY LATEST VIDEOS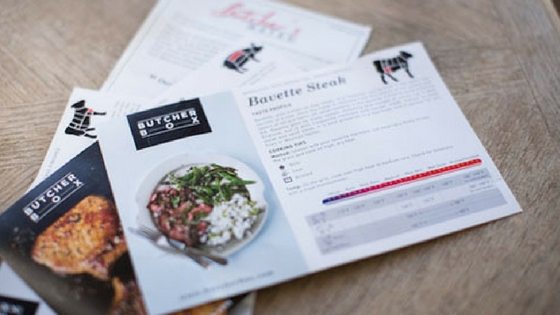 I get one sent to our farm every month – the all beef box – and I love that I can have grass fed, organic meat sent right to my house – something that's otherwise inaccessible in our area.
We choose the beef box because we can raise pigs and chickens….but not cattle.
I started a search for organic, humanely raised meat a while ago – I was tired of staring at hormone-raised, corn fed beef at the grocery.
It wasn't even fresh. It's a joke.
If you're looking for healthy, organic food that's humanely sourced and raised, then watch the video below & see why I love this subscription box so much.
If you decide you want to join ButcherBox, then use this link https://thefrugalchicken.com/grassfed – you'll get free bacon and free ribeye steaks in your first box (and free ribeye steaks in your box for the rest of the year!).
Don't even try to tell me you don't want free bacon. The world turns on free bacon. It's a good deal – check it out!
That's also my affiliate link, which means that when you grab a box through that link, I earn a small commission, which allows me to feed my kids more organic grassfed beef. So thank you if you use it! Enjoy the video!