Table of Contents (Quickly Jump To Information)
Yeah, I know talking about how to clean your chicken coop is kind of a dry chicken-owner topic, but the bottom line is doing it right is critical to your flocks health.
So, I've devoted a whole podcast to it, and I'm pretty sure I made it as entertaining as possible—but I'll leave that to you to decide.
Give it a listen, and let me know.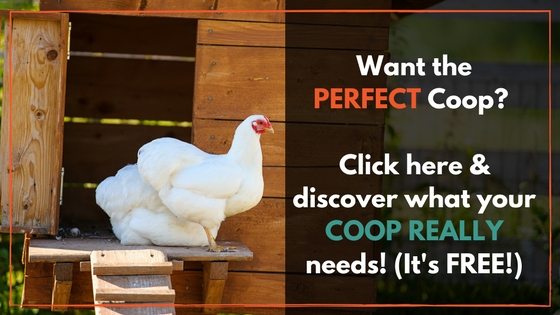 Knowing how to clean your chicken coop is also fairly intuitive—but there are some things particular to chickens that you must know about.
For example, did you know there's actually a super simple way to make manure clean up a 10 minute process (instead of hours of scraping)?
How about the one cleaning agent you should NEVER use in your coop?
If you're intrigued (I know I am), then come a little closer, and let's chat in today's podcast about how to clean your chicken coop.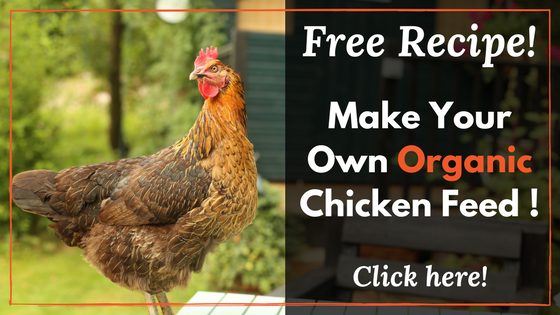 You'll learn:
A step-by-step process to cleaning your chicken coop, and why doing it the right way will keep your hens healthy

My recipe for all-natural citrus cleaner (and why you should use it instead of bleach)

The best way to prevent moisture from building up (critical since moisture can lead to coccidiosis)

Which all-natural commercial product I recommend and why
Links we discuss:
Manna Pro Poultry Coop N Compost Cleaner
Manna Pro Poultry Facebook page
Transcript:
Coming soon.
I'd like to hear from you!
Do you know how to clean a chicken coop? What's your favorite way? Leave a comment below, or email me at editor@thefrugalchicken.com!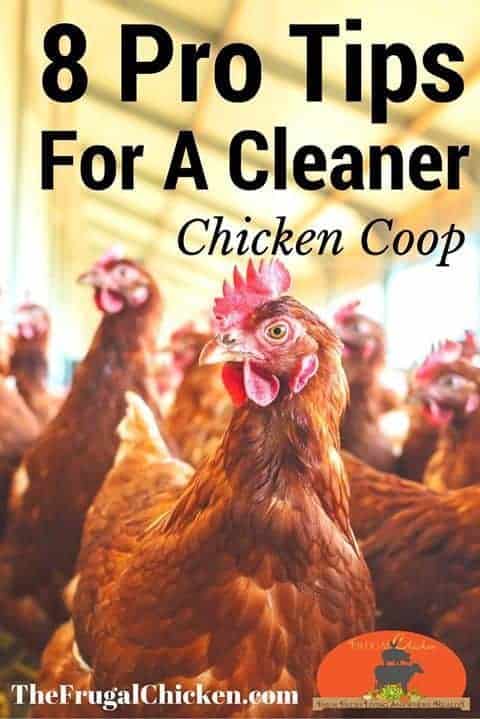 Maat van Uitert is a backyard chicken and sustainable living expert. She is also the author of Chickens: Naturally Raising A Sustainable Flock, which was a best seller in it's Amazon category. Maat has been featured on NBC, CBS, AOL Finance, Community Chickens, the Huffington Post, Chickens magazine, Backyard Poultry, and Countryside Magazine. She lives on her farm in Southeast Missouri with her husband, two children, and about a million chickens and ducks. You can follow Maat on Facebook here and Instagram here.