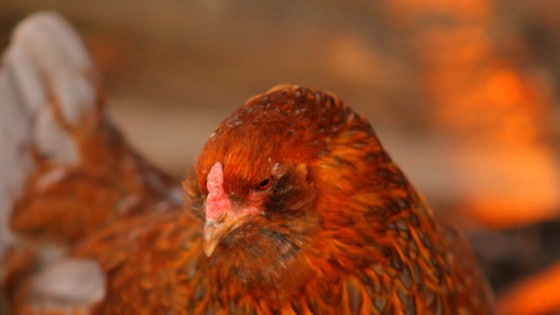 Who doesn't love a cute coop? I do, and I know you do!
This time of year, everyone's getting chicks, and as the chicks move from the brooder, you'll realize something: You need a coop! If you're like me, and leave everything until the last minute, then you'll love what we have in store for you!
This week, we're kicking off a new series – Adorable Coops!
Each week, we'll share the cutest coops we've found – and I'm certain you'll be inspired by them!
Here's this week's grab bag – have fun! And if YOU have a coop you'd like us to feature, then email me at [email protected] for your chance to be featured!