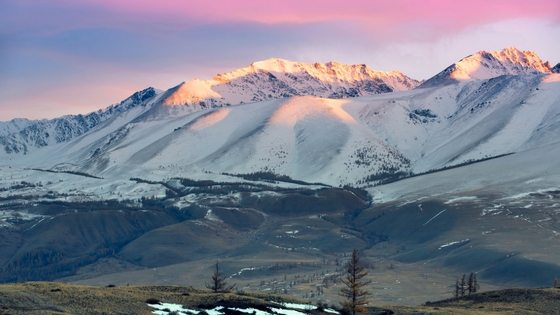 It's time for this week's Real Homesteader Stories
(TM)

!

The duck has found love, y'all……AAAANNNNDDD I realize we don't have a plan when disaster comes round, and I go off on a #GroceryStoreRant and explain why homesteaders are smart to grow their own food. Super exciting & not to be missed!
MY LATEST VIDEOS
Grab the companion planting guide by clicking here
I'd like to hear from you!
Did you enjoy this episode of Real Homesteader Stories TM? Leave a comment below!