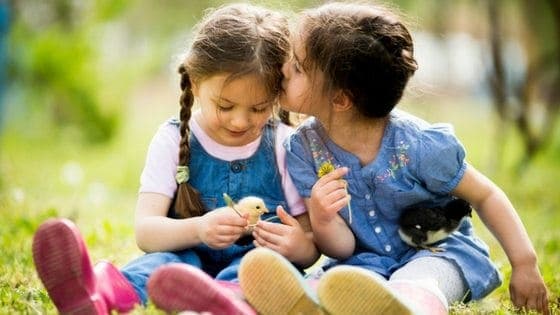 If you own chickens, you've doubtlessly realized that the chickens really own YOU!
It's impossible not to fall in love with them….and you have all the signs of a crazy chicken lady to prove it.
MY LATEST VIDEOS
Grab your best friend and see just how crazy you are – here's 20 signs you and your bestie are crazy chicken ladies!
Your husband/partner knows when the hatchery catalogues arrive, you'll spend your entire tax return on "just a couple more chicks."
Tax return? Honey, I don't think we got one this year….oh those chickens? They just appeared….don't ask me how!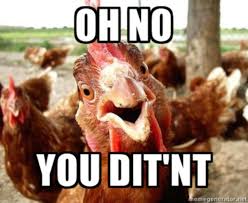 2. You own 10 chicken t-shirts like this one:
3. You and your hens have your own language….and your family has started to understand it too.
Best friends need their own special language, right? You understand every word your hens say! It's love!
4. You have more than one chicken that lives in your house…and you find eggs in your shoes.
And you look forward to the easter egg hunt every morning!