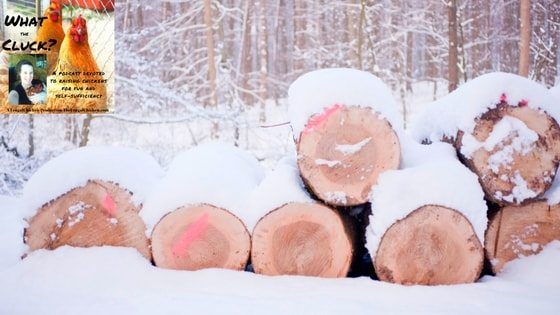 Winter is well on its way…which means keeping your hens flush with water will get a little bit harder.
You can always use an electric water heater….but I know most of you don't have electricity out to your coop.
In this podcast, we cover how to provide water when the mercury dips, as well as key items you should have on hand to keep your flock's water from freezing.
MY LATEST VIDEOS
You'll learn:
My favorite hacks to keep water from freezing (and which work and which don't)

The best type of hose to use

Why hot water is critical to keeping your flock hydrated

The experiment I'll be running this winter

What the cisterns in Istanbul have to do with your backyard chickens
Links we discuss:
Chickens: Naturally Raising A Sustainable Flock
How to make your own automatic waterer
How to keep your flock's water from freezing article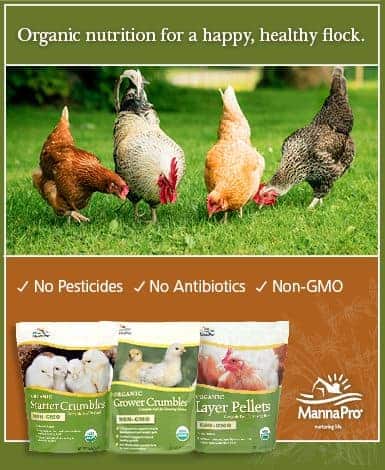 I'd like to hear from you!
What are your favorite tips to keep your hens hydrated over winter? Leave a comment below!