Table of Contents (Quickly Jump To Information)
You can start homesteading today without spending a lot by using these simple hacks I've learned over the years.
Long before we bought our farm, we knew we wanted to start homesteading. Lifestyle is important to us, and we wanted the freedom homesteading brings.
We started from scratch, and built our farm up by taking some key steps.
That's not to say we didn't make mistakes – we made plenty, trust me. Probably the first mistake, and one this article will help you avoid, is to not plan out your homestead.
We've had to go back and fix crucial errors we made our first year in order to improve the overall functionability of our farm.
We also learned how to start homesteading with no money, and all told, we haven't spent that much on our farm over the years.
Through my journey, I've learned that to start homesteading today, there's some key decisions you should make and most of all, you should realize it's a journey, and not everything will happen at once.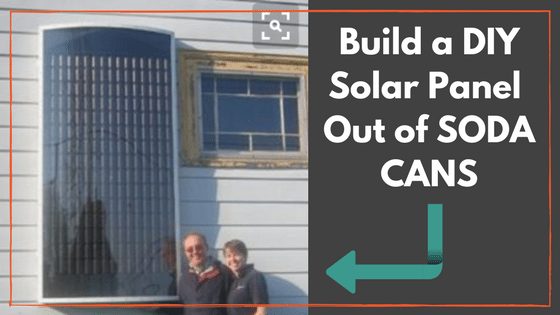 But if you want your life to look different 6 months from now, you need to start homesteading today, and not worry about making mistakes.
Here's how we started homesteading!
READ NEXT: 9 TIPS TO AFFORD A HOMESTEAD
First, some decisions.
To start homesteading today, first decide what's important to you. Are you more interested in raising livestock or growing your own food? Do you dream of baking your own bread from scratch?
While none of these are mutually exclusive (we do them all!) starting with what really gets you up in the morning is the best place to start homesteading today.
If you start with what interests you, you will be motivated to continue on your journey.
Similarly, look at what you're good at. If you have a green thumb, start with gardening. If hunting is your thing, start with harvesting meat. When you have small successes, you'll remain motivated.
After a while, small successes start to add up, and you'll look back in 3, 6, and 12 months and realize how far you've come in your journey to start homesteading today.
Maat van Uitert is a backyard chicken and sustainable living expert. She is also the author of Chickens: Naturally Raising A Sustainable Flock, which was a best seller in it's Amazon category. Maat has been featured on NBC, CBS, AOL Finance, Community Chickens, the Huffington Post, Chickens magazine, Backyard Poultry, and Countryside Magazine. She lives on her farm in Southeast Missouri with her husband, two children, and about a million chickens and ducks. You can follow Maat on Facebook here and Instagram here.