The entryway is one of the most important areas of your home, in my opinion.
It's the first thing you see when you come into your home and how your entryway looks really sets the tone for how you feel going into the rest of your home.
But, it's often a forgotten area when it comes to home décor. At least for me, I get so excited about kitchen and living room decorations that I sometimes forget about decorating my entryway and front door. In fact, my entryway currently has a couple of Rubbermaid bins and a pile of stuff that needs to go out to my car…oops. I could definitely use some of these entryway decorating ideas!!!
So here are some of my favorite entryway decoration ideas that you can use to add a beautiful touch to your home!
Don't you love this? I love the rustic look of this antique lantern and it is the perfect touch to add to any front porch or in an entryway! Found here: Hanging Candle Lantern With Bracket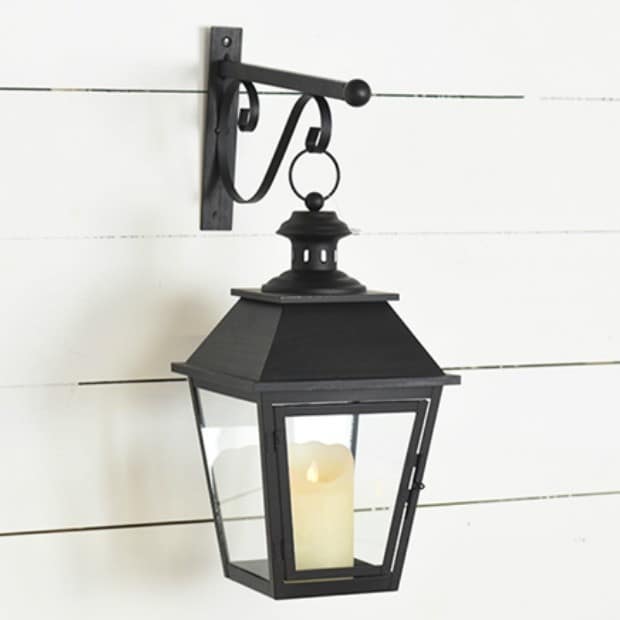 I really love this pendant light! It's a great statement piece and will really stand out in the entry way of your home! Find it here: Glass Bubbled Pendant Light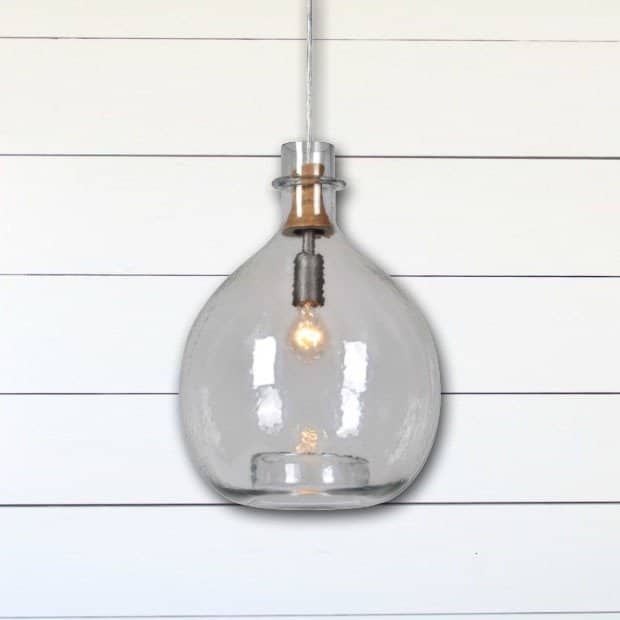 I love this ladder because it's a great functional decoration item for your home! It looks so cute and it's a great place to store some extra blankets! I definitely need this for the blanket that's sitting in my front entryway right now! Found here: Tin and Wood Leaning Storage Ladder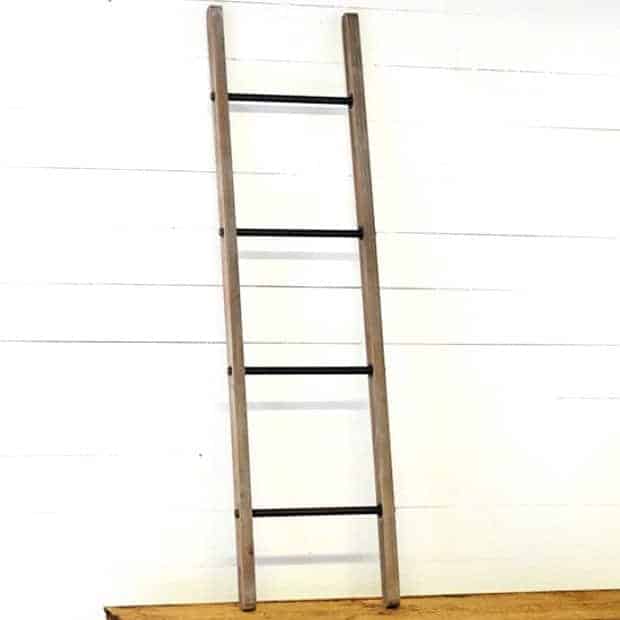 This storage stool blends functionality with style perfectly. Not only can you store the extra knick knacks that always seem to end up in the front entry way, but it's also a great stool that can be used for taking of shoes when you come in! Found here: Metal Drum With Wood Top Storage Stool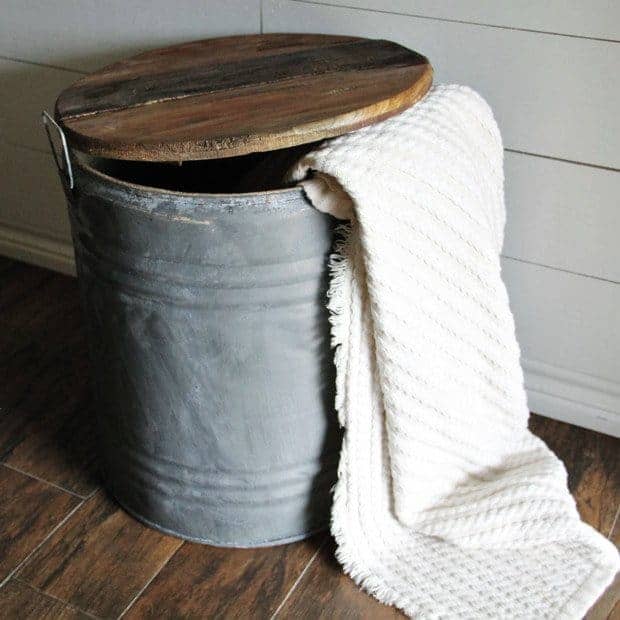 Isn't this adorable? I love that this simple welcome hook rack would fit in well with whatever existing decoration theme that you already have in your home, and it's functional as well! It's perfect for hanging up keys and coats! Find it here: Welcome Wall Hook Rack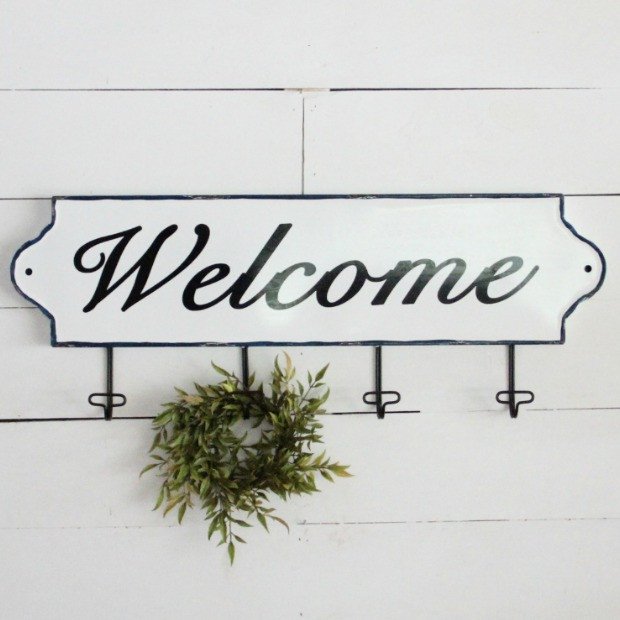 I'm in love with this table! It's so cute and it's perfect for an entryway. It would look fantastic with some books or blankets tucked away on the shelves. Find it here: Rectangular Whitewash Console Table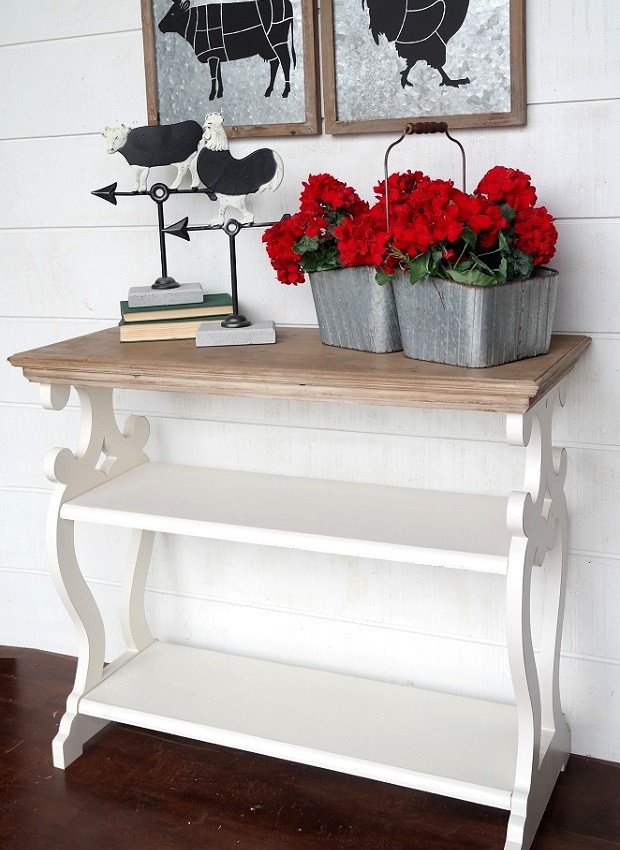 I love the vintage feel of this metal post box. And it is also functional! You can use it to store keys, your mail, or any other items that collect in your entryway! Find it here: Rounded Embossed Metal Post Box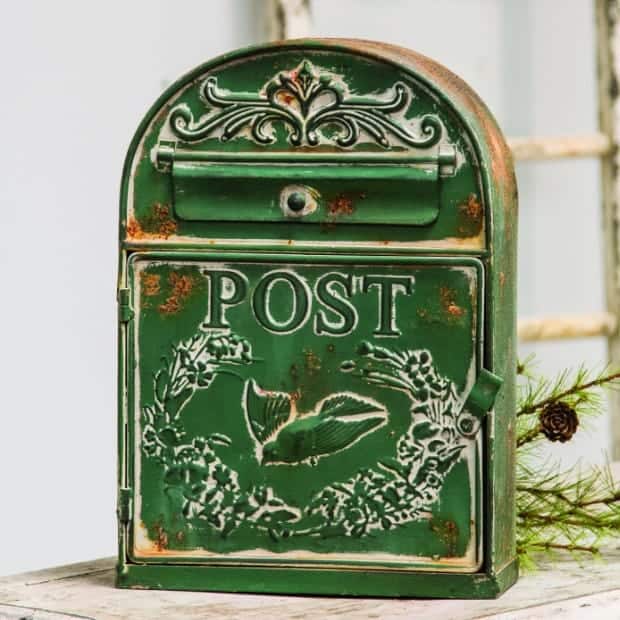 Which one of these entryway decorations is your favorite? Let me know in the comments below!
Maat van Uitert is a backyard chicken and sustainable living expert. She is also the author of Chickens: Naturally Raising A Sustainable Flock, which was a best seller in it's Amazon category. Maat has been featured on NBC, CBS, AOL Finance, Community Chickens, the Huffington Post, Chickens magazine, Backyard Poultry, and Countryside Magazine. She lives on her farm in Southeast Missouri with her husband, two children, and about a million chickens and ducks. You can follow Maat on Facebook here and Instagram here.