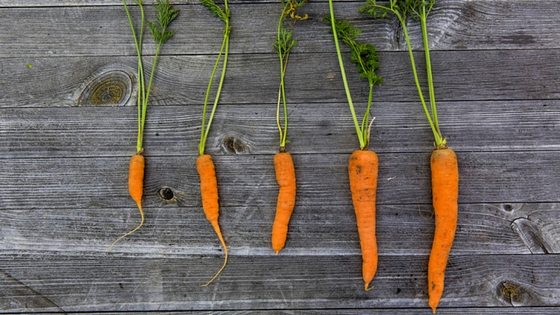 It's April, and that means in most USDA gardening zones, there's lots of work to be done!
Want the exact organic, non-GMO heirloom seeds we use on our homestead? We love Seeds Now!
We're in Zone 7, so we've already set out our cool weather crops, and by the first week of April, we'll be ready to start harvesting our first veggies of the season!
MY LATEST VIDEOS
This article is broken down by zones to make it easier for you to know exactly what you should be doing in April in your garden.
If you're not sure what zone you live in, you can check that here.
Here's what you can do in your garden right now!
Zone 3
Zone 4
Zone 5
Zone 6
Zone 7
Zone 8
Zone 9
Zone 10
I'd like to hear from you!
What do you think you'll plant in April? Leave a comment below!