Table of Contents (Quickly Jump To Information)
If you have an urban farm (or wish you had one), it's common to feel you can't homestead like you should.
But nothing's further from the truth.
For years, I felt the same way. I lived in a condo in the Washington, DC metro area, where homesteading was not only uncommon, but frowned upon.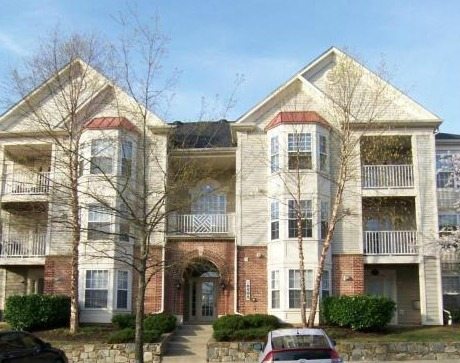 The county even had an ordinance that forbade owning chickens unless they were 25′ away from any other residence (which almost never happened), and HOAs could restrict them altogether.
I didn't have anyone to show me how to homestead in an urban home, so I read books, but felt very limited. (There's a list of books to read at the end of this post!)
In fact, that feeling is one of my main inspirations for starting this website – to provide inspiration and answers to readers who want to have an urban farm, but don't know how.
If you want an urban farm, you certainly can, even if you can't keep livestock or have a large garden. Here's 3 common urban farm problems, and their solutions!
1. I have no land to farm/I have a restrictive HOA
If you have a restrictive HOA, I sympathize with you. At our condo in the DC metro area (my homestead is in the Midwest but I still own a condo in DC because I'm still waiting for a good uptick in the real estate market to sell), we have one of the worst HOAs in the area, with high rates, very unreasonable restrictions, and nasty staff.
My husband even got into a tiff with HOA staff once over whether they could restrict our right to fly an American flag (my husband is an Army veteran). If this sounds like you, I know what you're going through.
We aren't allowed to have anything but seasonal plants on display.
That being said, we WERE allowed to have seasonal plants, which included fruiting plants. Cherry tomato plants were one of my favorite seasonal plants to grow there because they looked pretty and were easy to keep in hanging containers.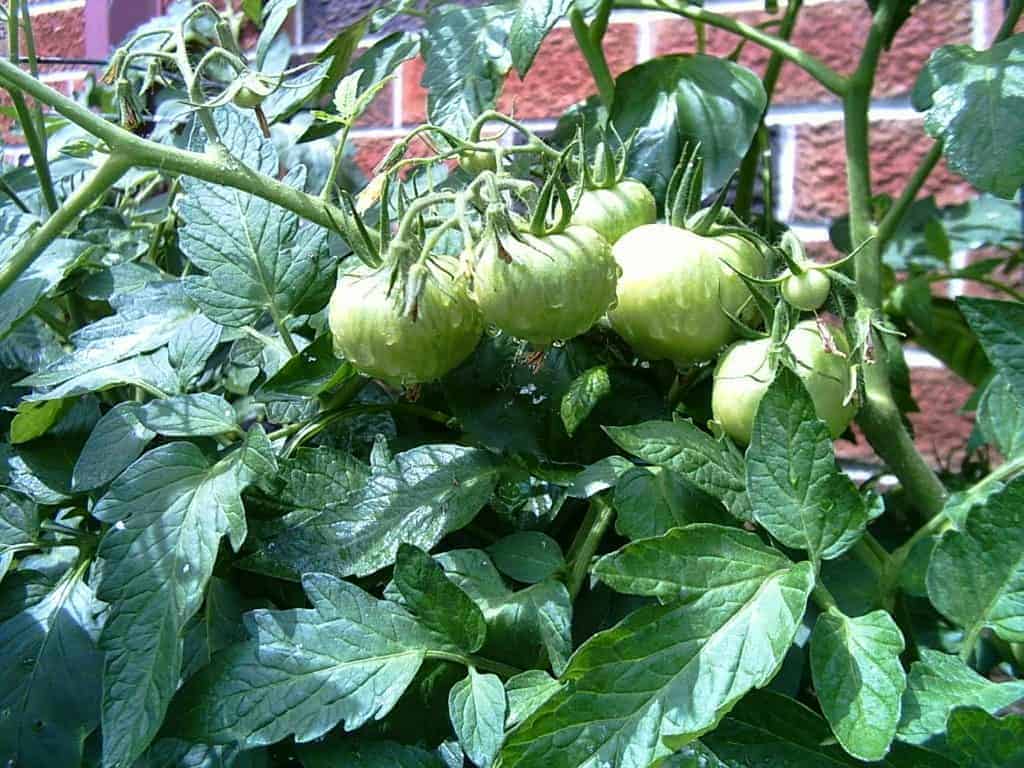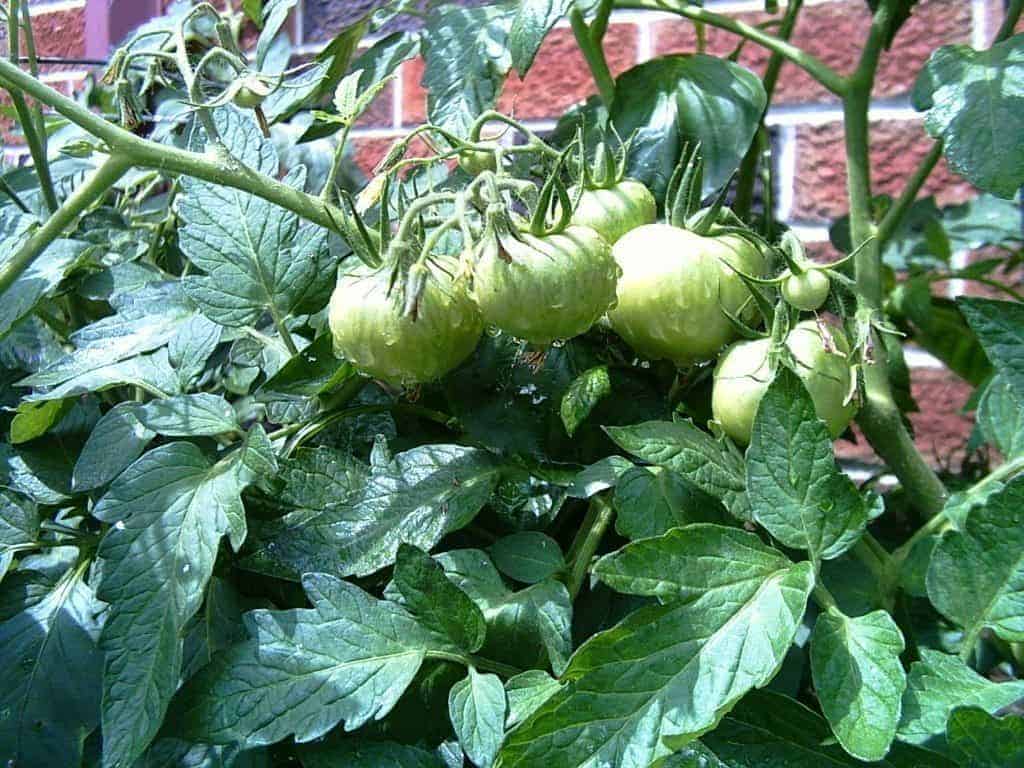 I raised cherry tomato plants that grow in a bush, rather than a vine, which makes it easier to keep them in a visually-appealing container while still being productive. I also did a lot of vertical gardening, which allowed me to grow squashes and cucumbers.
Edible landscaping
One great and easy solution to make an urban farm more productive is to swap ornamental plants with edible plants.
You can plant blueberry bushes, which make a nice substitute for suburban staples like boxwoods, and you can trim them to make them look orderly. You also can consider raspberry and blackberry bushes, and uncommon bushes, such as gooseberry bushes.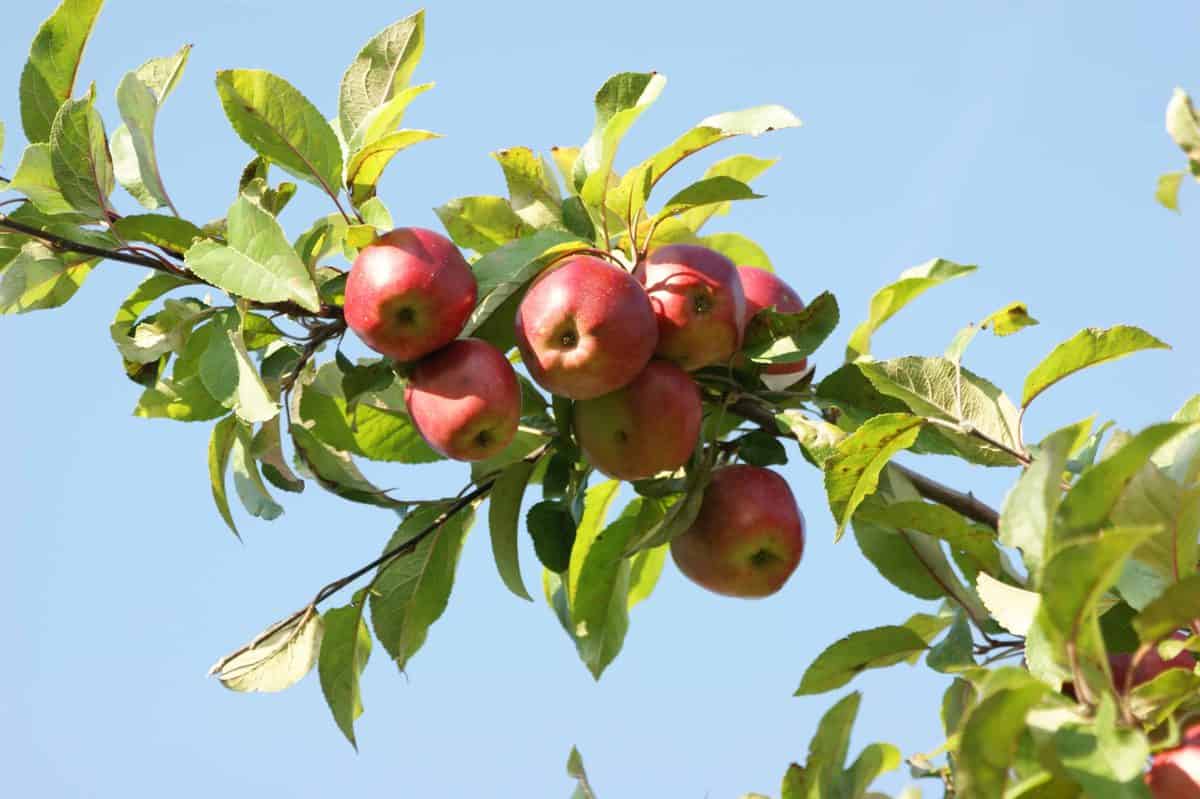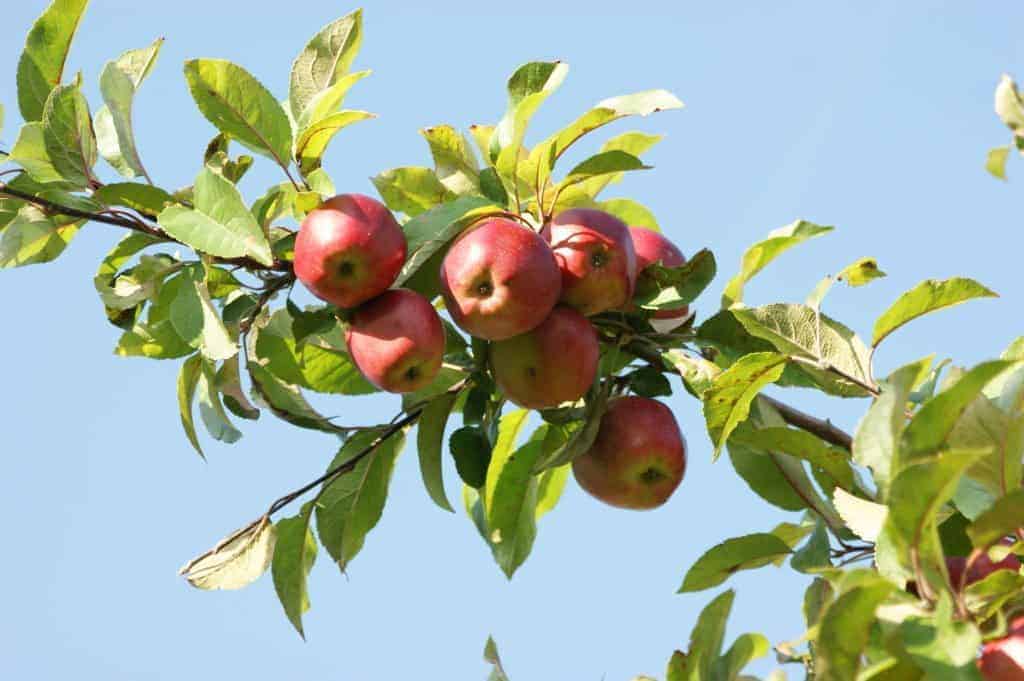 If you're allowed to have trees, you can use fruiting trees instead of ornamental trees. They have pretty flowers, which would appease most HOAs, and you can still harvest the fruit!
For example, plant a couple apple, pear, or peach trees. Just be sure you plant 2 different varieties to make sure your tree gets pollinated.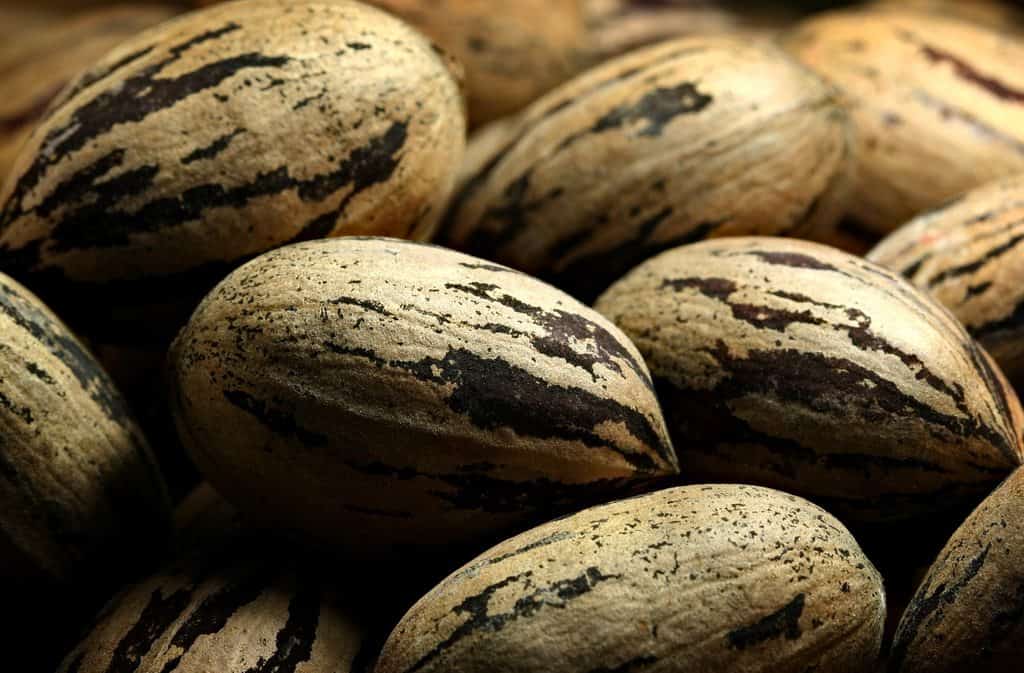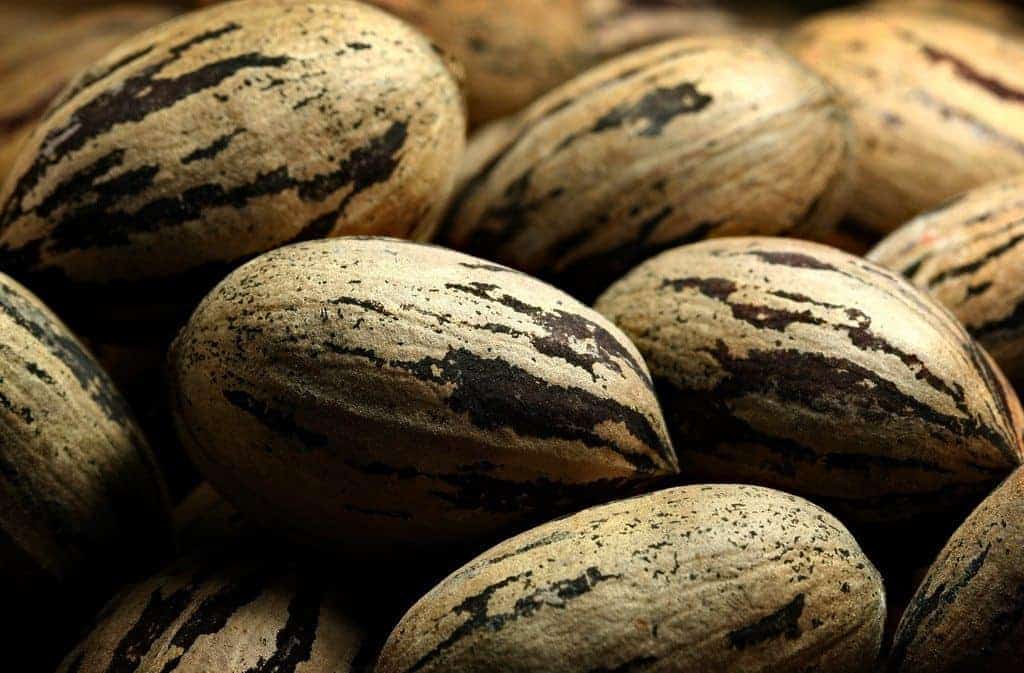 Nut trees are also a nice alternative – walnut trees and some species of pecan trees produce nice, big nuts that won't fall everywhere come harvest time. (Some species of native pecan trees are very prolific, and you'll have nuts everywhere come November).
Interested in making your own nut butters?
Container Gardening
If you don't have any room for grass, or your soil is actually asphalt, consider container gardening. Some HOAs don't allow for raised beds, or require your lawn to be grass, so containers are a great way around this restriction.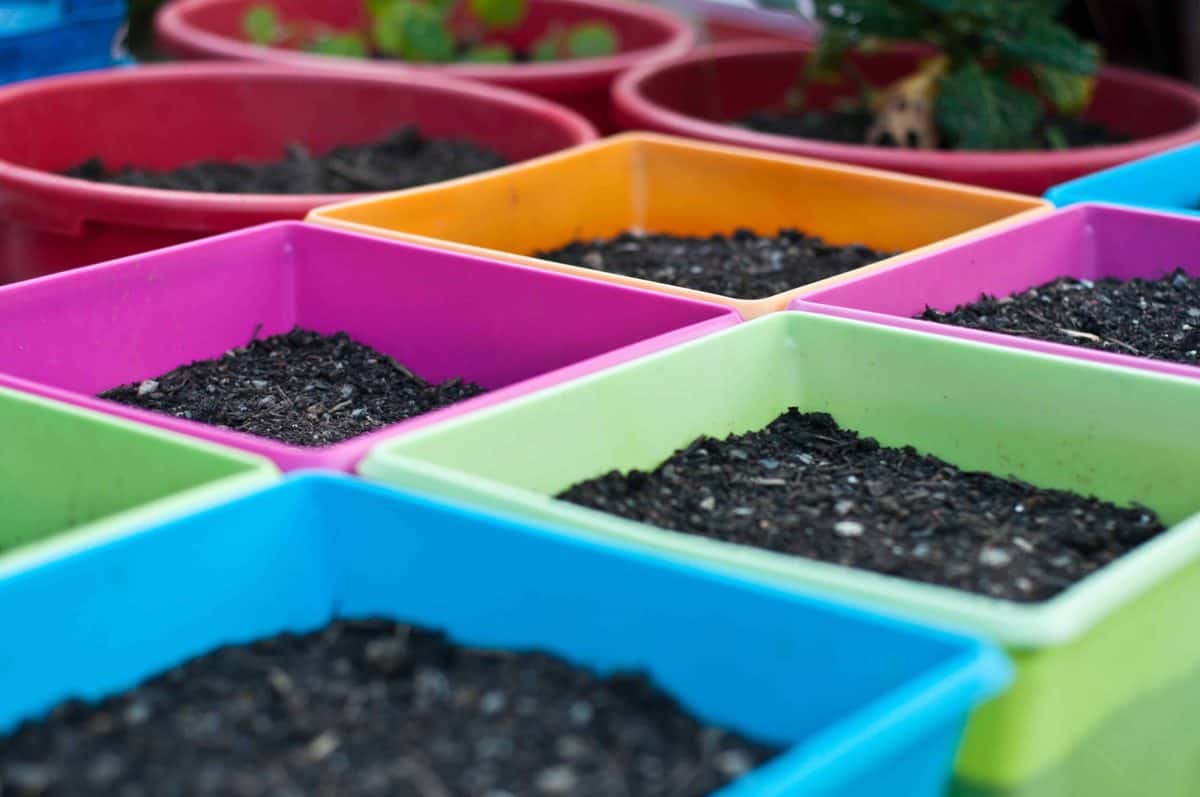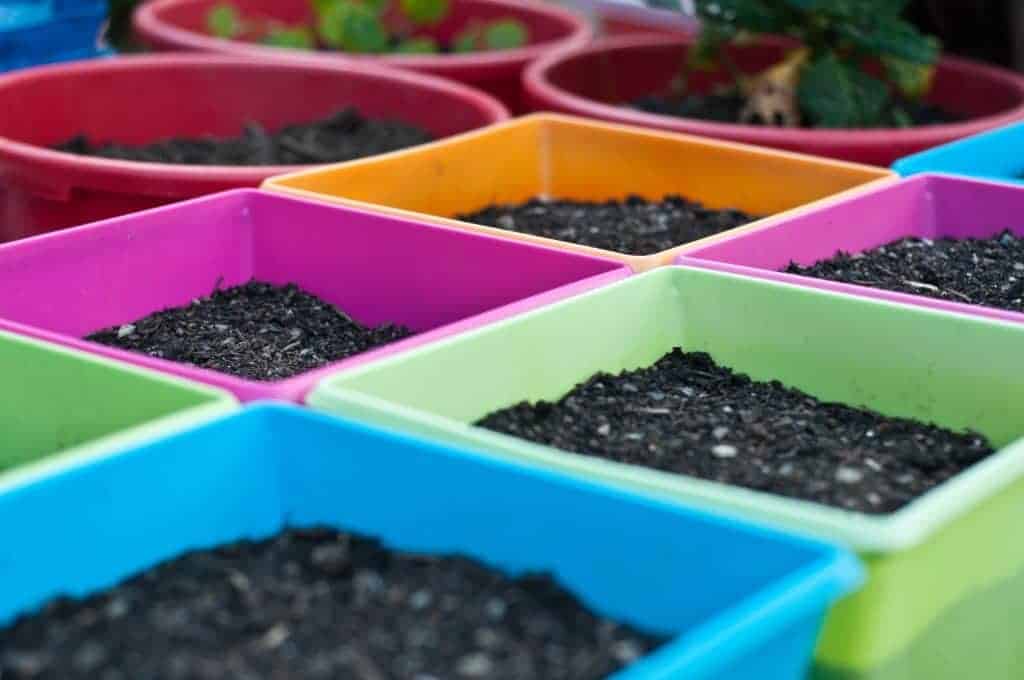 A friend of mine has only a rocky hill in her backyard, so she grows vegetables in containers located on her concrete patio. She has an excellent harvest every year, since she practices intensive gardening!
To make it easier, you can use self-watering containers like these. I've used self-watering containers in the past, and they did increase my yield because the plants drew the water they needed right at the root source – where they need it most.
Some trees, like fig trees, actually do better in pots. Leafy greens like lettuce and spinach do great in containers, and when you have a container garden, you have better control over your soil and garden pests.
There is a third alternative, which is particularly great for city dwellers – you can have a window farm. Britta Riley is an urban farmer in Brooklyn, NY who, along with a world-wide collective, developed a method to gain control over her food source, while living in her very urban apartment. You can learn more here.
2. But I can't fit a cow/goat in my apartment
If you want to produce dairy, but can't have livestock at your urban farm, your first option is to find a local farmer who's willing to sell you raw cow or goat milk. There's so much you can produce in an apartment with raw milk!
You can make your own butter, cheese, yogurt, whey, and much more. Homesteading isn't all about milking cows and growing vegetables – it's also about producing food from raw materials like milk and vegetables.
Some cities are relaxing their laws about goats. If you're lucky enough to live in one of those areas, then Nigerian Dwarf goats are a great choice. They won't have as much production (perhaps around a quart a day), but they're small and friendly goats.
You can still produce milk and cheeses
But let's say you can't find milk in your area, or selling raw milk is against state laws. You can still produce nut milk, which is an excellent (and vegan!) alternative to traditional dairy.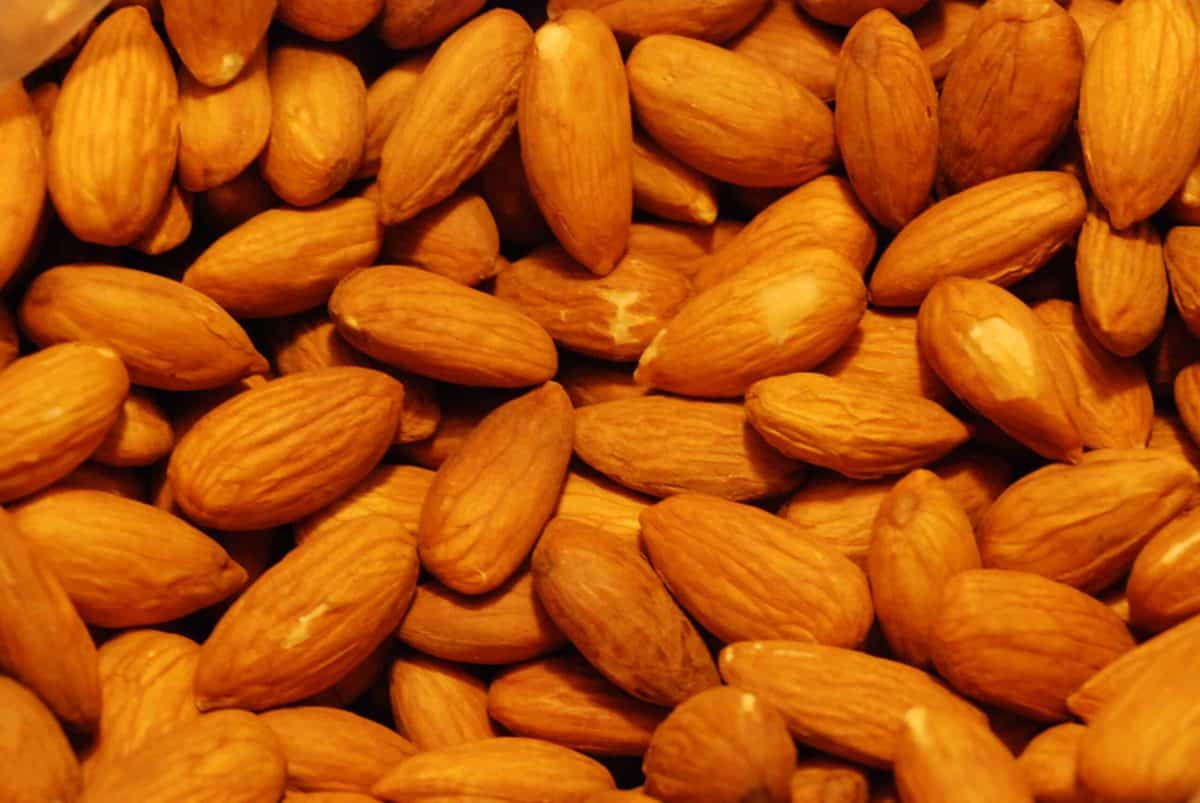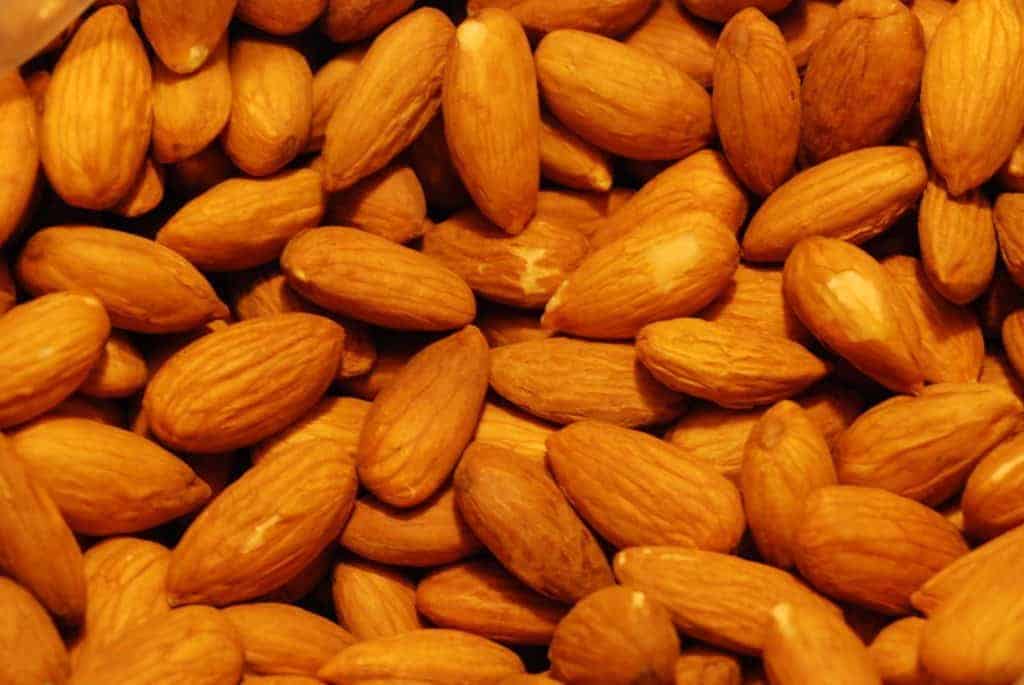 Did you know you can even make cheese from nut milk? You do now.
Thrive Market (yes, the online natural foods retailer that's better than Costco and Whole Foods combined) has an excellent tutorial about nut milk (remember those nut trees I suggested you plant above??).
If you want to make your own nut milk, but don't have access to, or can't plant, your own nut trees, you can buy raw, organic almonds from Thrive Market here.
3. My property faces the wrong way/I don't get enough sun
I've been there, too, and I promise there's solutions, and even some advantages. My condo in DC faces north – no matter the season, light is limited.
Growing with limited light gets a little tricker, but I was still successful with sun-loving plants. Even though I had weak light, I still had a successful farm.
I still did very well with tomatoes, and especially lettuces and herbs on my urban farm. During the summer, traditional gardeners can have difficulty growing greens because the heat can cause lettuce to bolt (grow very fast to produce seed, which makes leafy greens bitter).
Homes that get a lot of shade, however, are ideal to grow leafy greens and herbs.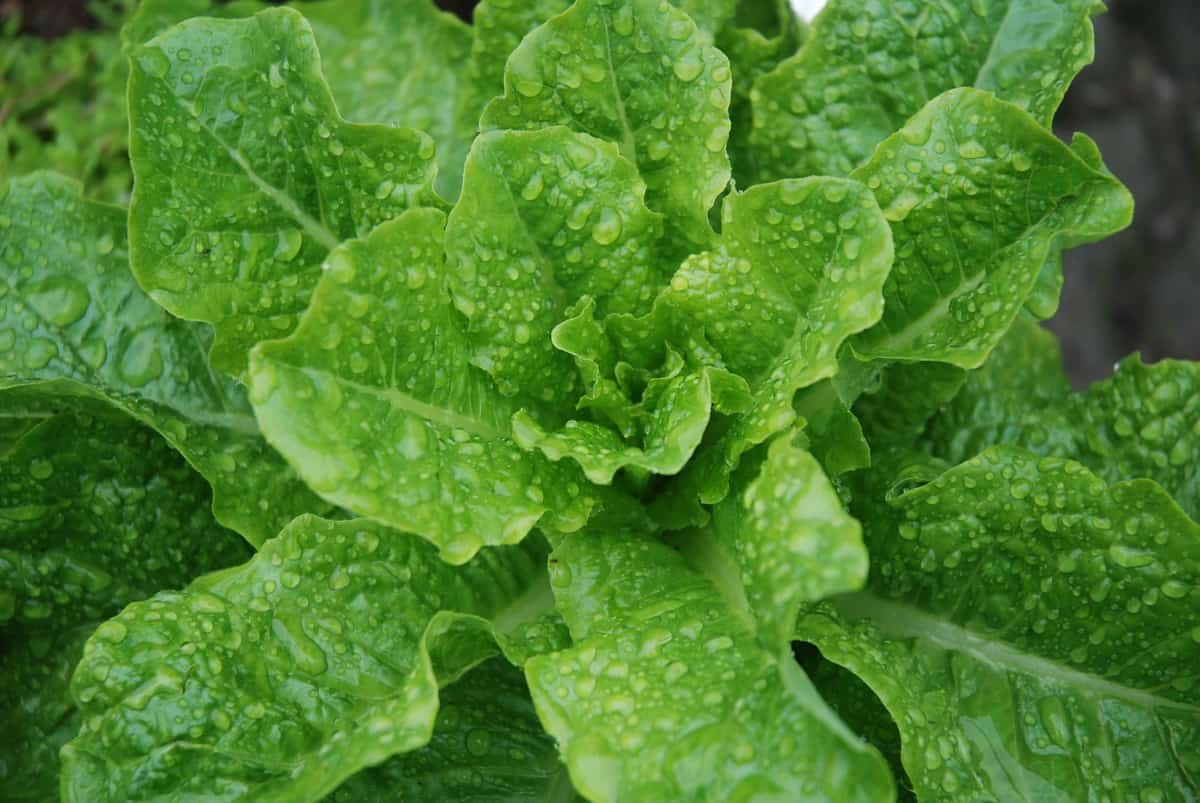 To increase the amount of light, one solution is to use light reflectors. We use this solution even in our farm house, during the winter, so we can grow lettuces inside.
We use aluminium foil as a sun reflector so all sides of the plant get light, and it increases the amount of light the plant is exposed to. You can also set up grow lights in your farm area to increase the amount and length of light your plants get.
Additional Reading
If you want to get your homestead on, and do some reading, here's a list to get you started: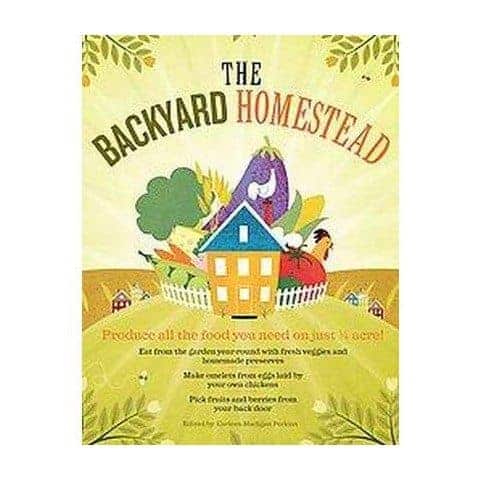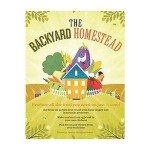 The Backyard Homestead – a great introduction to everything homesteading for your backyard farm. One of my favorites.
Homemade Beauty Essentials – Shows you how to use natural products to produce your own beauty products.
Apartment Gardening – The title says it all. A great guide to farm in small spaces.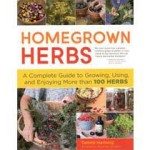 Homegrown Herbs – An indispensable guide to planting, growing, harvesting, and using more than a hundred popular herbs.
Do you have an urban farm question you'd like me to answer? Contact me!
Until next time!
(This article may contain affiliate links. I earn a small commission at no extra cost to you. Any commissions I earn I spend on the homestead. Thank you!)
Maat van Uitert is a backyard chicken and sustainable living expert. She is also the author of Chickens: Naturally Raising A Sustainable Flock, which was a best seller in it's Amazon category. Maat has been featured on NBC, CBS, AOL Finance, Community Chickens, the Huffington Post, Chickens magazine, Backyard Poultry, and Countryside Magazine. She lives on her farm in Southeast Missouri with her husband, two children, and about a million chickens and ducks. You can follow Maat on Facebook here and Instagram here.