Ready to take your homestead to the next level?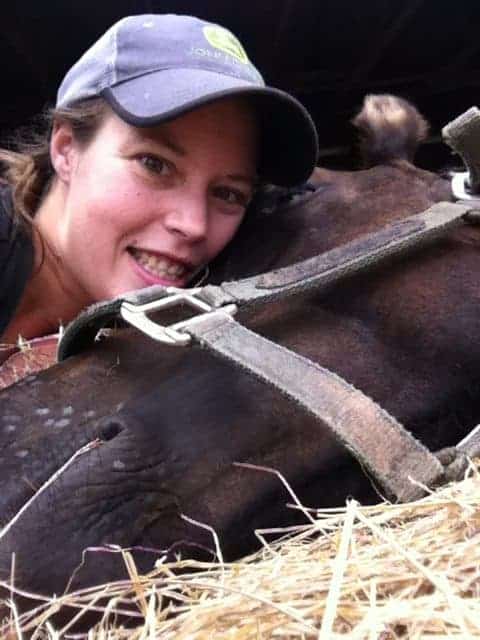 I know you are.
Is it ok if I tell you a quick story?
When I started FrugalChicken, it was to share my life on our farm and connect with the homesteading community.
I didn't realize – then – it would become a resource for other homesteaders. Until I started getting daily comments and email questions. YOUR questions.
We moved to our homestead because we were tired of the constant race. I wanted peace, and time to think. My blood pressure was so high, I was constantly sick. I got some chickens, and the rest followed.
Since starting this blog, I've connected with so many of you, and the support is unbelievable.
Thank you. I mean it. Thank you.
Enough about me!
If you want to know more about me, check out this page.
FrugalChicken is all about showing you strategies and tips to improve your homestead.
Each post is an in-depth look at a different homesteading topic, designed to show a method or idea that has worked for me.
My main focus is to:
Show you frugal tips to set up your homestead for success

Help urban farmers/apartment dwellers homestead in a small space

Share ideas about what's worked for me and what hasn't

Learn from your experiences
Enter your email below to join other homesteaders who get my updates by email. Each update is jam packed with ideas, inspiration, and exclusive behind-the-scenes photos of daily life on my homestead.