Sometimes I wish I could hibernate through winter. I hate being cold.
There are some products that I've found just make winter a little bit easier. So today I thought I would create a compilation of gift ideas that make winter actually bearable.
These gifts are perfect for giving to family members for Christmas, or you might end up just keeping them for yourself.
[This page might contain affiliate links, which means for any item you purchase using our links, we earn a small commission at no extra cost to you. Thanks for supporting our website and being a part of the Pampered Chicken Mama family!]
A good pair of winter boots is a must have, especially if you live on a farm. There is no way I could make the long trek out to my chicken coop to check on my hens in freezing cold weather without a good pair of waterproof boots. There are some great boots on Amazon here
Homemade Body Butter
I love homemade body butter. Trust me. Once you make the switch to making your own homemade body butter, you will never look back. Homemade body butter is also the perfect quick and easy gift! Check out my recipe for homemade body butter here: Coconut Oil Lavender Whipped Body Butter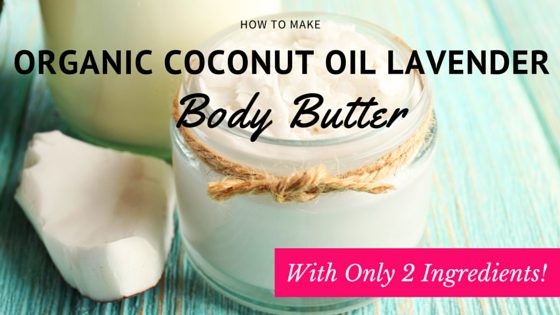 Blankets are definitely a go to gift for me. You can never have too many blankets (in my opinion). I would not survive winter without large plush blankets like this one.
Echinacea tea is perfect for a "get well soon" gift for someone who is feeling a little bit under the weather. Nothing makes me feel better when I'm sick than a warm cup of herbal tea.
Find it here: Echinacea tea
Mugs
Mugs are another one of my favorite gifts to give and to receive. They're just fun and they're perfect for drinking hot chocolate, herbal tea, and coffee. Here are some of my favorite mugs:
If you haven't noticed already, I love beanies. Especially during the winter! They're the perfect inexpensive gift that makes winter just a little bit easier. I love these beanies here.
Ice Scraper Mitt
Scraping the ice off of your car is the worst. I love this ice scraper mitt because it makes scraping the ice off of my car a little bit easier (especially since my hand isn't frozen by the end!) You can also check out my recipe for homemade car de-icer spray here.
Lip Balm
With winter comes dry skin and chapped lips. That's why lip balm is the perfect gift for the holiday season. You can make your own lip balm to give to your family and friends with my pumpkin spice lip balm recipe or my lemon balm lip goo recipe!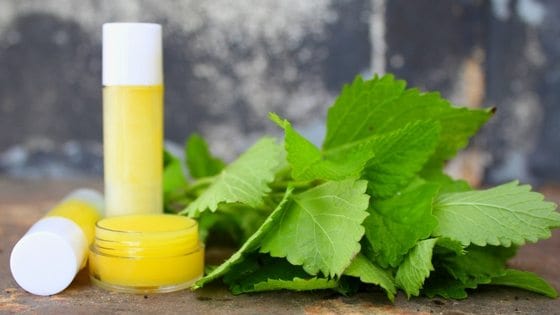 Mittens
There are very few things I hate more than having cold hands. I'm that person who has two pairs of gloves in my purse and in my car AT ALL TIMES. I love mittens because they keep my hands warmer than gloves. You could make your own mittens for a DIY gift or you can buy mittens here.
Slippers
Slippers are the best. Nobody likes having cold feet and slippers are the perfect solution. I love these slippers here. You can stuff slippers full of goodies for a fun and simple gift this year.
Bath Robe
Getting out of the hot shower in the winter is not fun. But having a soft bath robe makes it a little bit easier. I love this bathrobe here
Socks
I have a large collection of crazy socks. I figure if I can't wear flip flops, I might as well wear fun socks. Here are some of my favorite crazy socks that I want to give as gifts this year:
What do you do to make winter more bearable?
Maat van Uitert is a backyard chicken and sustainable living expert. She is also the author of Chickens: Naturally Raising A Sustainable Flock, which was a best seller in it's Amazon category. Maat has been featured on NBC, CBS, AOL Finance, Community Chickens, the Huffington Post, Chickens magazine, Backyard Poultry, and Countryside Magazine. She lives on her farm in Southeast Missouri with her husband, two children, and about a million chickens and ducks. You can follow Maat on Facebook here and Instagram here.