This time of year is super busy for anyone homesteading, and any little thing we can do to making homesteading easier, save some time and frustration, and increase our overall productivity is paramount.
I'm even pressed for time to write this article (seriously, I have goats trying to eat my blueberries and squash, and watermelons, among other items, that need to be planted).
I'm sure you can relate.
Here's 10 items I use for homesteading. I've found them to be huge time savers, and they make life easier.
They're not anything earth shattering, but they're the small things – like hoses that don't kink
and hose splitters
– that can turn a laborious task (like lugging a hose EVERYWHERE) to something super-efficient and relaxing.
Even though they cost a little (they're not expensive, I promise), they will save you time and make homesteading easier and smoother.
And you can snag them all on Amazon, for very little cost (since I live in the middle of nowhere, 30 minutes from any store, Amazon has become one of my lifelines). (These are affiliate links, and I personally use these products and love them. If you do buy, it's at no extra cost to you. Thank you in advance).
Table of Contents (Quickly Jump To Information)
1. Diatomaceous Earth
From chickens to garden, diatomaceous earth is one of those items that has myriad uses for homesteading.
So, what is diatomaceous earth? It's a naturally occurring, soft sedimentary rock that's crumbled into a fine powder.
It's an effective pest control, especially for chickens, and can be mixed in with dirt for your garden. One great use in the garden is for controlling slugs, and it can make pest control much easier.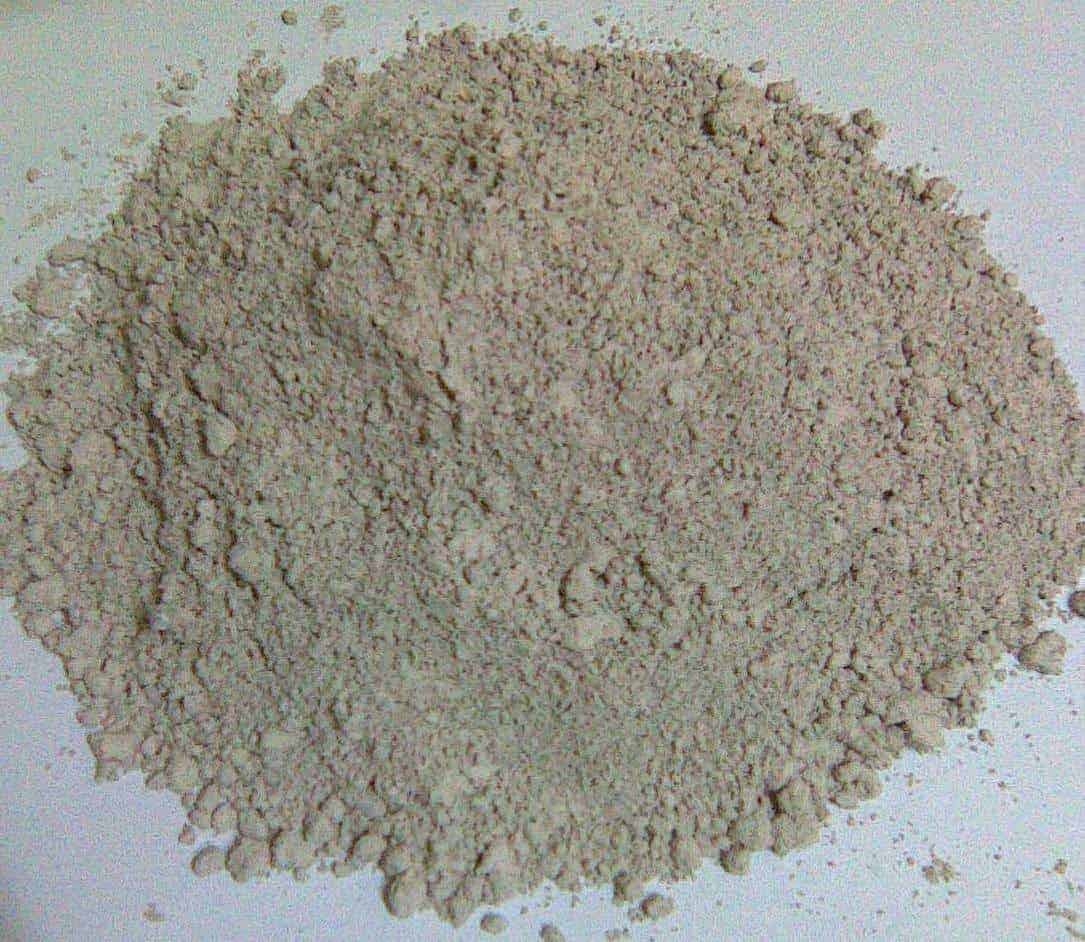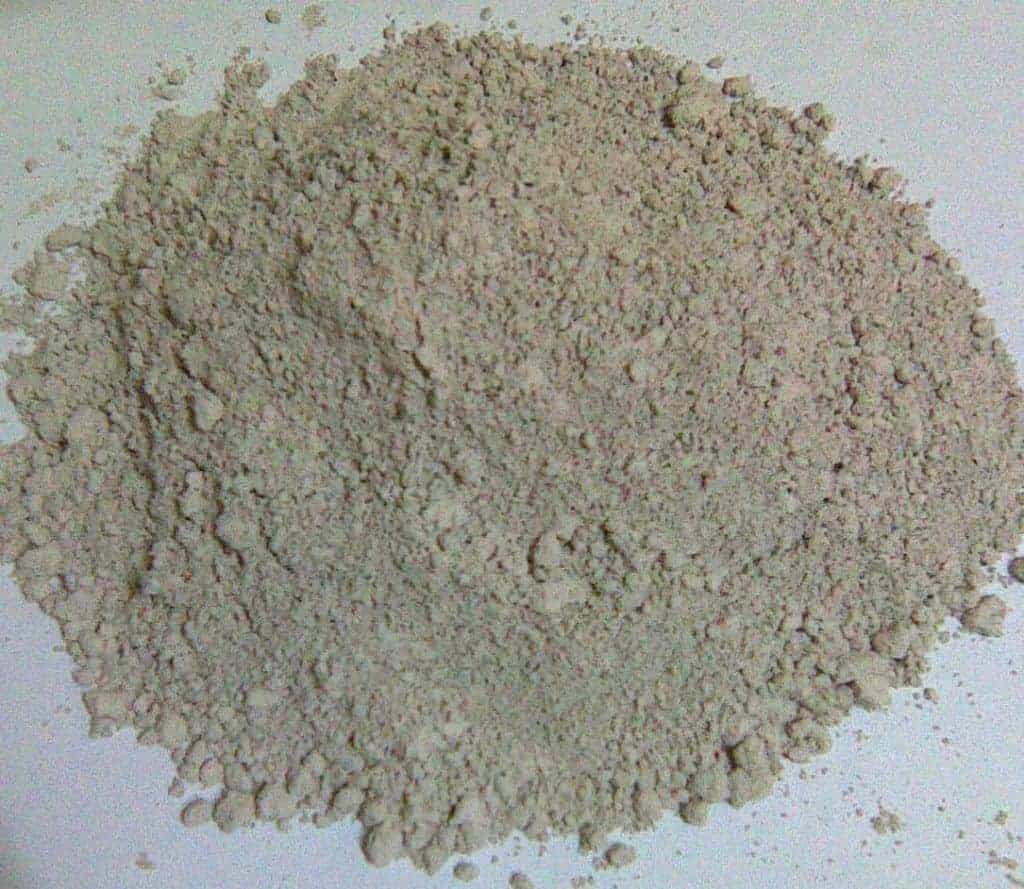 For chickens, mix it with their feed, and let them peck at it at will. Be sure to keep it dry in storage; if it gets wet, it won't decrease the effectiveness at all, it will just be harder for chickens to eat.
This is
the diatomaceous earth I use.
2. Indoor Temperature/Humidity Monitor
I've depended on this little gadget for the past year for homesteading everything, from making sure my incubator is the right temperature and humidity, to determining if my potatoes are stored in the right conditions.
It's cheap and indispensable, and it saved my butt when we lost electric and I had an incubator full of eggs (not the time to be guessing the temperature).
It hasn't failed me once (even during the day I accidentally scorched it under a 120 degree heat lamp). It also lets me know if the temperature fluctuated when I'm not around.
Here's the exact one
I use:
3. A No-Kink Hose
There's nothing worse than dragging a hose 200 feet only to have to walk the line to figure out why no water's coming out. Ask me how I know.
Seriously, kinking hoses stink, and when homesteading, where water is pivotal to success in the garden and with livestock, you'll be spending a lot of time with one (and if you're like us, and don't have all your water lines in yet, you'll be dragging it everywhere).
Get comfy with a no kink hose, and homesteading will get easier.
Here's what I like
:
The one pictured above is 25 feet. This one also comes in 50 foot and 75 foot options.
4. Pruning Shears
These shears are great for pruning bushes and small tree limbs. I found them indispensable when I wanted to prune back rose bushes last year to try and get bigger blossoms this year. They just made cutting easier.
We planted blueberry bushes this spring, and I plan to use them over the winter to trim back the bushes (if necessary). I'm also using them to prune back a big honeysuckle bush.
5. Lady Bugs and Mealworms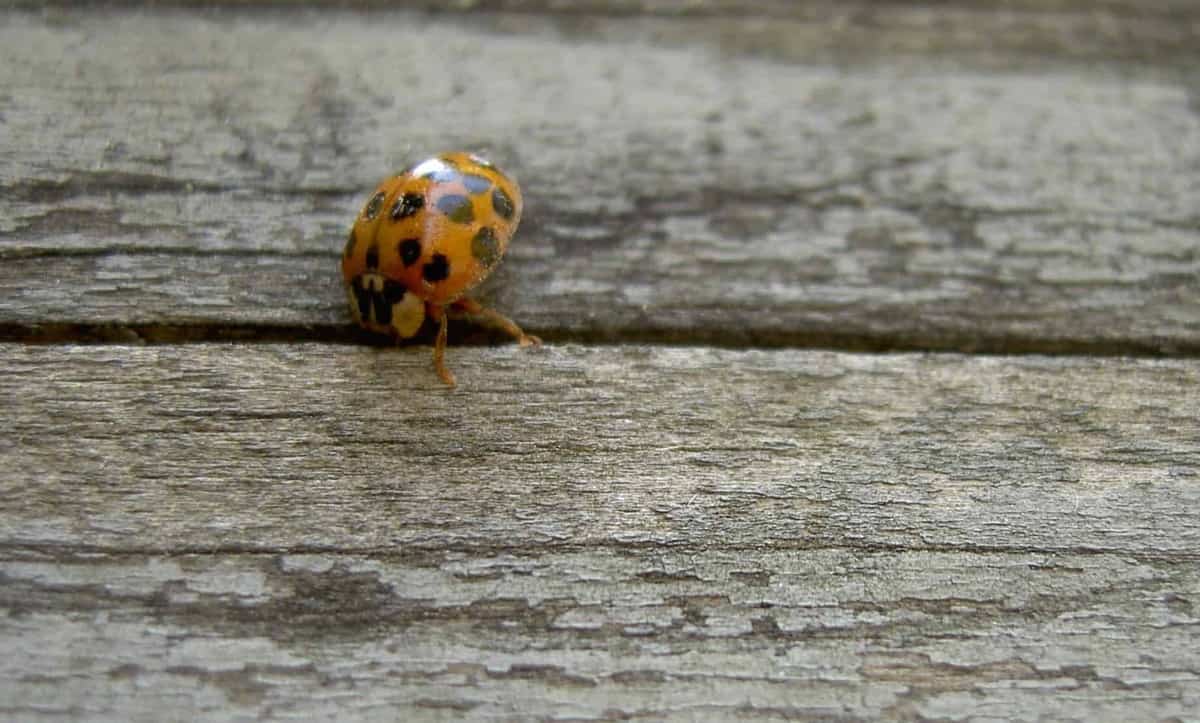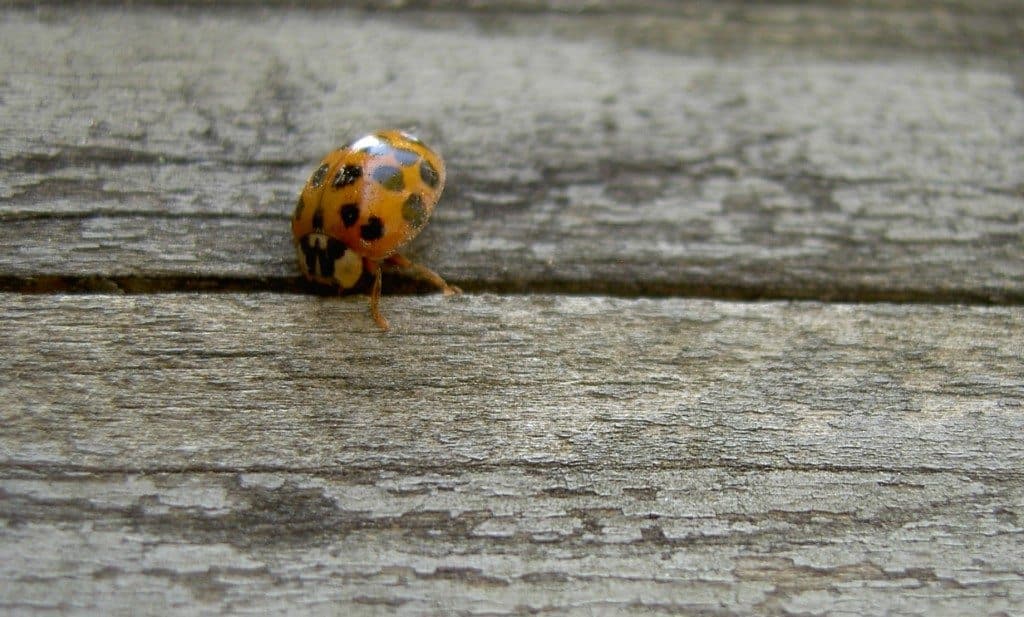 Yes, you can buy bugs on Amazon. Kind of goofy, huh?
Since no gardening center near me sells either ladybugs or mealworms, I've ordered them off Amazon. It's kind of gross, but the ladybugs are SO good for my garden and the mealworms are a favorite treat and protein boost for the chickens (and they're easier to find online than in a feed store).

The ladybugs I set free, but I want a continual supply of mealworms, so they're not just fed to the chickens, but put into a mealworm farm to breed them so I can increase my farm's self-sufficiency and lower my homesteading costs.
They both come with a live guarantee (I love this!).
6. 8 Spray Pattern Hose Nozzle
This is one of those things that's completely boring to talk about, but these are so handy when homesteading. Yes, you can just hold your thumb over the end of the hose, but I like having other options.
For some homesteading activities, having nozzle options just makes things easier.
For example, the "mister" can be used to water seedlings. The "flower" setting can be used to water bigger plants without displacing dirt. And there's a stronger setting for cleaning out super dirty stuff, like feed buckets.
7. Dump Cart
While a dump cart is a little bit of an investment, the amount of use you'll get far outweighs the cost. We use ours for everything from lugging dirt or compost from one area to another, to dumping manure, to cleaning trash in the yard.
Life (and homesteading) just got a little easier.
The possibilities are endless, and not having to lug everything by hand is priceless.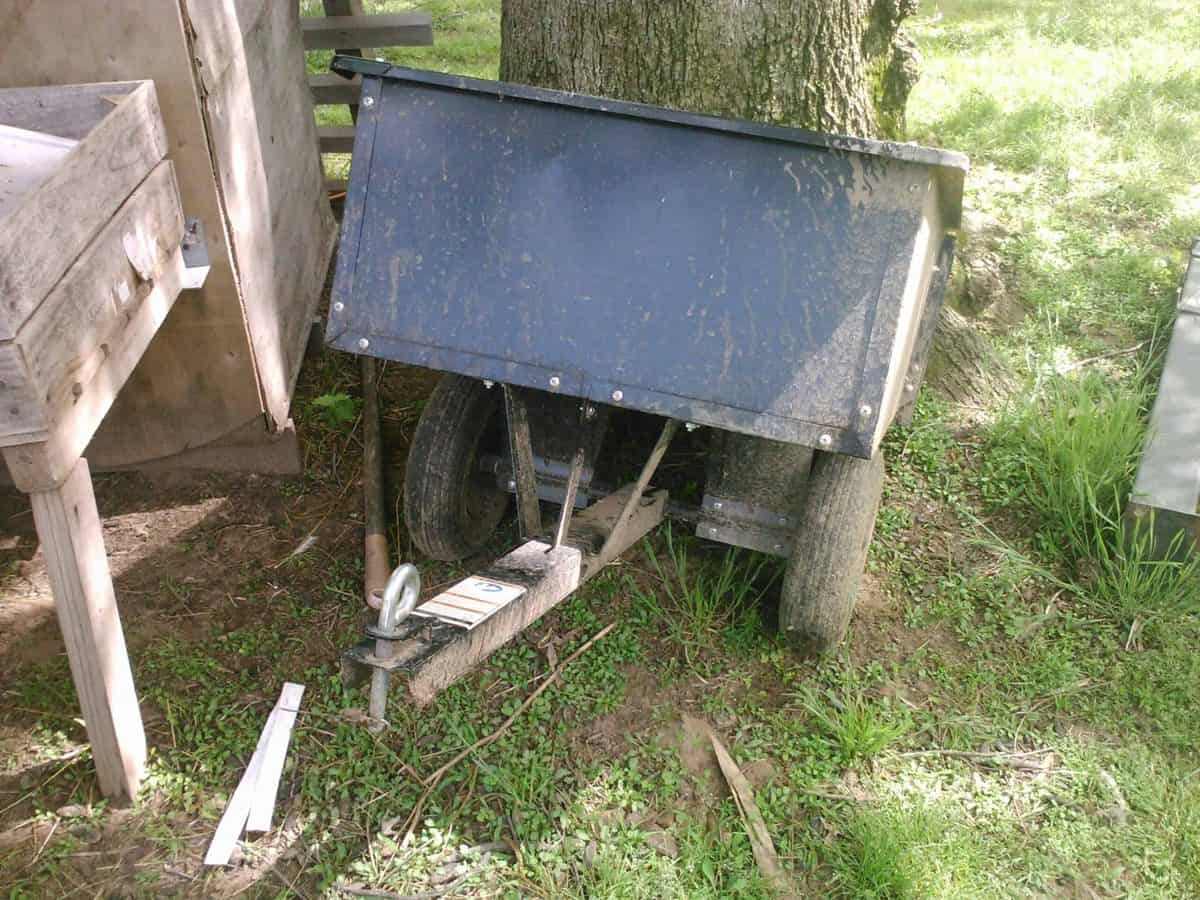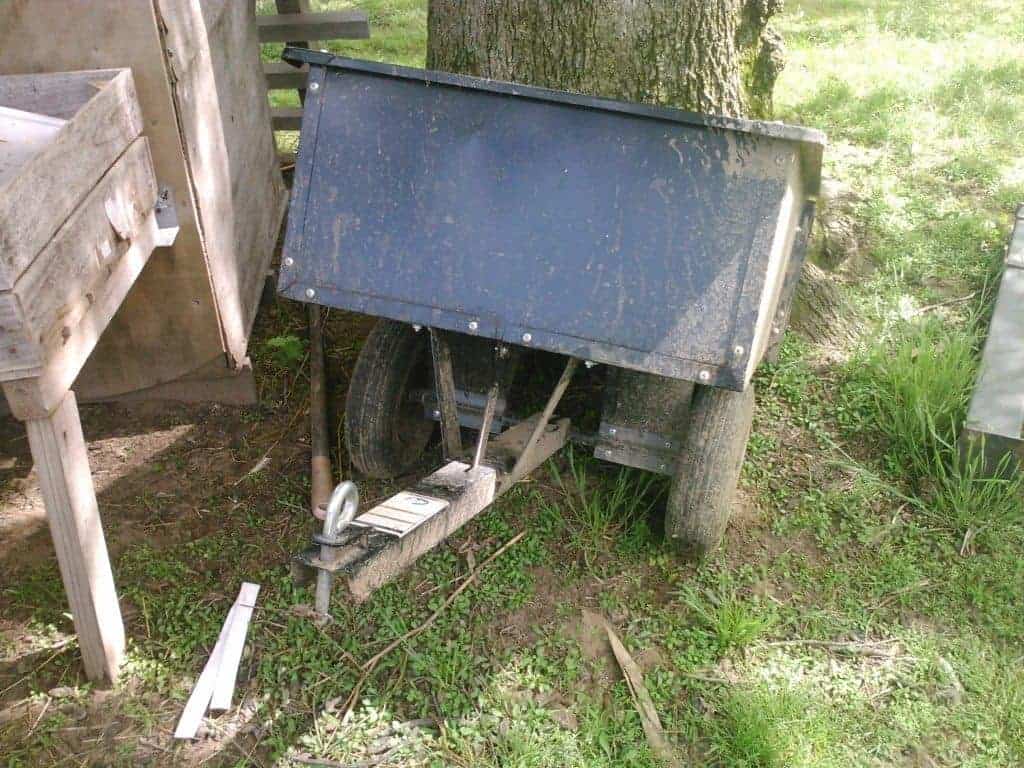 I have one I pull behind an ATV, and it's sturdy. It just attaches to the hitch using a rod and pin, and it's super safe.
8. Digital Thermometer
A digital thermometer will save your butt on the homestead in a few ways. I use one when grilling or roasting a chicken, and I also use it when making cheese or yogurt, since the milk has to be heated to a certain temperature.
Nothing is worse than cheese that won't set, and guesswork won't help. Make things easier with a thermometer.
It's also about safety, since you don't want to do is eat chicken that hasn't been cooked to the right temperature.
9. Hose Splitter
It's the little things like a splitter that makes homesteading easier
. My horses live on one side of the property, while the goats, chickens, and garden live on the other side.
Having a splitter means I don't have to lug a hose everywhere, since I can have two going from the same spigot.
This one comes with a 2-year guarantee, which makes it even better.
10. Headlamp
You'll laugh at this one, but when I need to check on things in the middle of the night, a headlamp is a dependable way to prevent tripping (or stepping in chicken poop).
Keeping your hands free to fix a fence that escaped animals ripped down or a water line that's decided to burst in the middle of the night (both have happened here!) is priceless. I also use it when I need to go into dark barns during the day, or if I've dropped something in our forest.
It was so useful last winter, when I had to hand out hay at 7 pm, but it was pitch black. It made feeding hungry horses easier
I like this one because it has 2 red settings and 4 brightness levels. The different levels are important because some allow you to see things brighter, while some allow you to see wider.
Maat van Uitert is a backyard chicken and sustainable living expert. She is also the author of Chickens: Naturally Raising A Sustainable Flock, which was a best seller in it's Amazon category. Maat has been featured on NBC, CBS, AOL Finance, Community Chickens, the Huffington Post, Chickens magazine, Backyard Poultry, and Countryside Magazine. She lives on her farm in Southeast Missouri with her husband, two children, and about a million chickens and ducks. You can follow Maat on Facebook here and Instagram here.