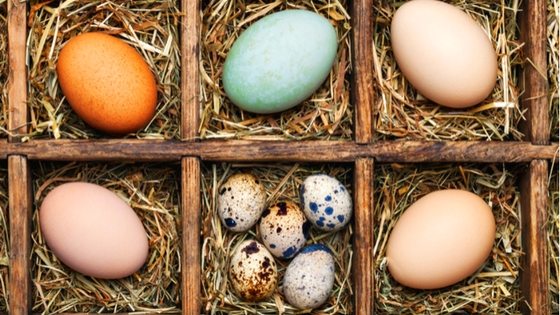 I frequently have readers ask me why their hens have stopped laying eggs, so I addressed common reasons in this episode of What The Cluck?!
Bottom line: I don't know why your particular hen has stopped laying, but using this episode as a guide, you can trouble shoot common reasons!
(Spoiler alert: It's usually their diet….or that they're just being sneaky and hiding their eggs! But those aren't the only reasons, so be sure to watch the episode!
Brought to you by Manna Pro.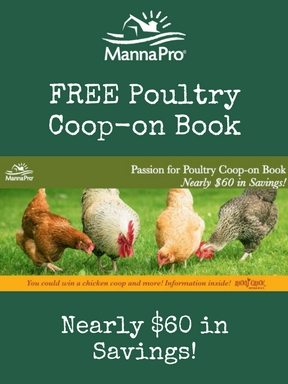 MY LATEST VIDEOS