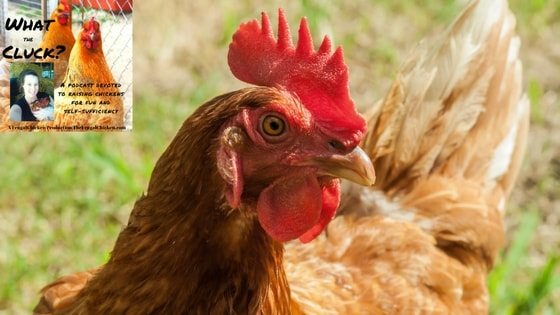 Dust bathing is natural and even healthy for your flock.
Your chickens NEED to dust bathe – it's good for 'em physically AND mentally.
BUT….all dust baths aren't created equal.
MY LATEST VIDEOS
In this week's podcast, I dish all about why chickens dust bathe, how to create a better dust bath, and how to keep them rolling in dirt even when there's slush and snow on the ground. 
You'll learn:
Why chickens need to dust bathe

What exactly they're doing when they're tossing dirt

Why the size of your dust bath matters

Why I use diatomaceous earth instead of wood ash

Why you shouldn't bother including charcoal in your flock's bath
Links we discuss:
How to Build A Dust Bath in 5 Minutes
Where to Buy Diatomaceous Earth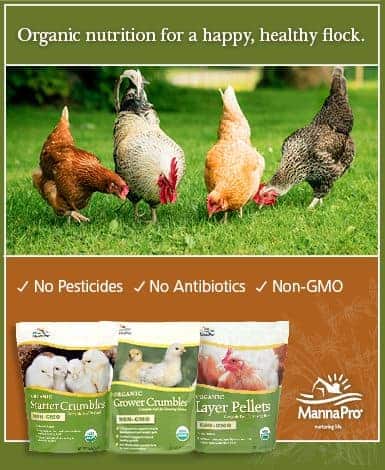 I'd like to hear from you!
Did you learn anything from this podcast? If so, leave a comment below and tell me what it is!