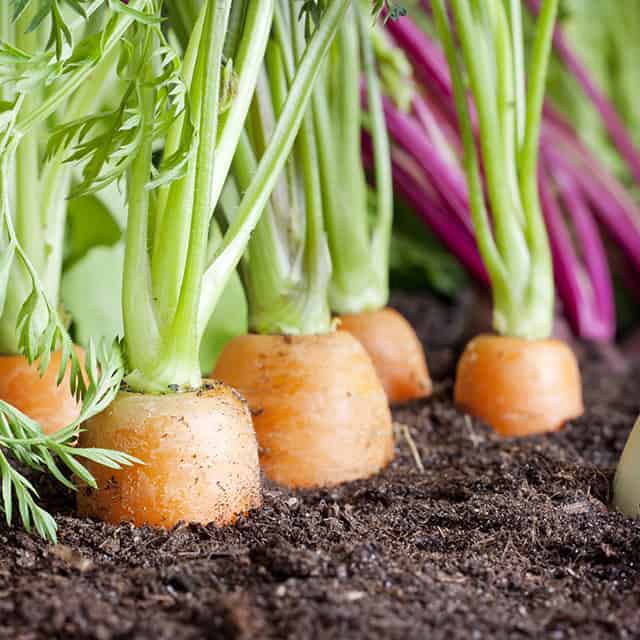 Although it's still the middle of summer, starting a fall garden for your chickens means when cooler weather rolls around, your flock can still enjoy fresh, organic treats.
In cooler weather, your chickens are more likely to suffer from vitamin and mineral deficiency, especially if you rely heavily on foraging to supplement your flock's diet.
Cooler weather means less plants are available for your flock to scrounge up, and when there's snow or wet weather, many chickens stop foraging altogether.
But as a smart owner, you can beat poor nutrition to the punch by starting now with a fall garden.
In this podcast, you'll learn about 7 vegetables you can start so your hens can enjoy fresh produce even when nature works against you.

You'll learn:
The 7 vegetables we've had the best success with

Why each vegetable helps your flock combat nutrient loss

How to extend your growing season into snowy weather

Why putting other animals in your greenhouse means a longer growing season
Links we discuss:
Where to buy raised beds
7 Best Herbs for Chickens to Eat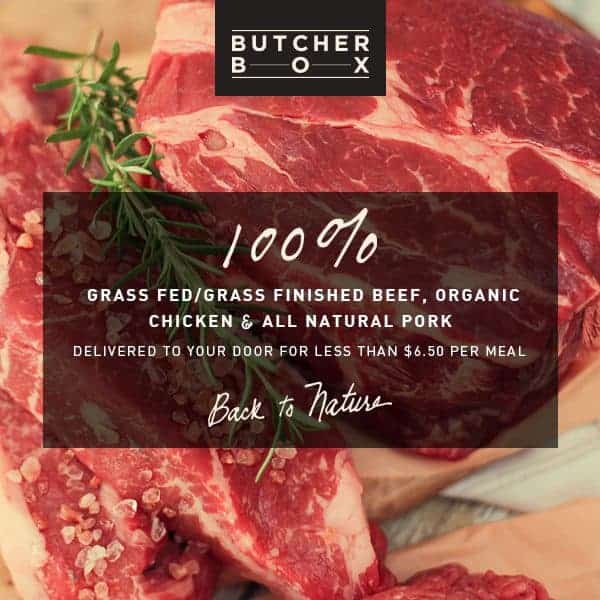 I'd like to hear from you!
What are you going to grow for your chickens in your fall garden? Leave a comment below!
Summary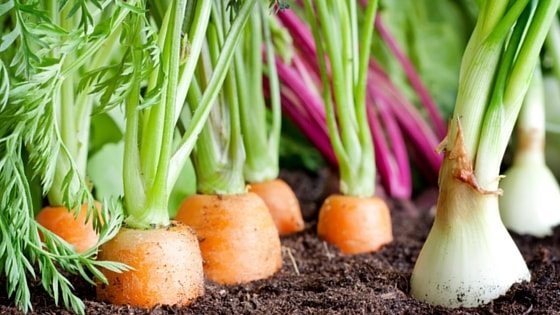 Article Name
Save Money With A Backyard Chicken Fall Garden
Description
Start a fall garden for your chickens now so when cooler weather arrives, your backyard chickens can still enjoy fresh treats and combat vitamin deficiency.
Author