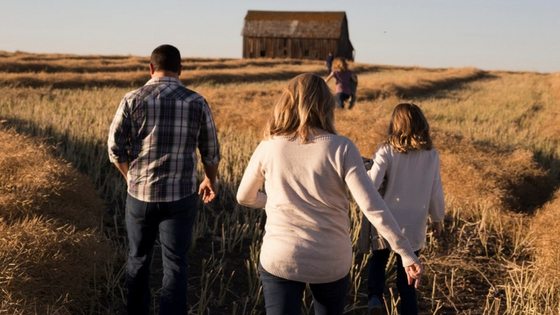 This week on Real Homesteader Stories, I tell you about our duckling drama & an update on the baby bunnies!
It's been a couple weeks since my last Real Homesteader Stories (TM), and that's because I've finally got the cough that wouldn't die to go away. BUT I'm back now, with more stories about our farm!
Things were interesting as we tried helping a renegade duckling that broke free of the brooder and swallowed a string. You also get to see the baby bunnies (including the fosterlings) up close & personal!
MY LATEST VIDEOS
(BTW, if you're wondering, after three weeks of misery, I applied Eucalyptus + Melaleuca daily for 4 days using a roller bottle. Neat, no dilution. Learn more here.)