Memorial Day is a holiday that often gets pushed to the back of our minds.
With the school year ending and summer just around the corner it can be difficult for many of us to recognize how great this holiday really is. Today I wanted to share some of my ideas for some meaningful activities you could do this Memorial Day.
So what is Memorial Day? And what is it all about?
Memorial Day originally began after the Civil War. Then it was known as Decoration Day. Individuals would gather to decorate the graves of those who had died in conflict. Eventually the tradition got bigger and it was declared a national holiday in 1971. If you want more information about Memorial Day check out this article!
Memorial Day is when we honor those service members who have died in the service of our country. It has also (unofficially) become a day when many family members go to graves of their loved ones to honor them.
There are tons of fun things you can do to spend this extra day off. But I wanted to share some ideas of more meaningful activities that you could do this Memorial Day.
Create care packages for deployed troops
I love the idea of compiling a care package for deployed troops on Memorial Day. You can collect needed items and send them to organizations such as Support Our Troops. You can go to their website here and see the list of needed items. Then all you need to do is ship your items to Support Our Troops and they will send it where it needs to go. You could have your kids help you pick out items and have them handwrite a note or draw a picture to include in the package.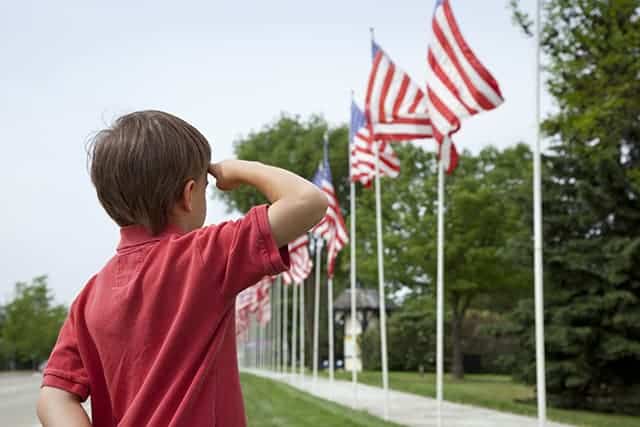 Help out at a local cemetery
Often city cemeteries need a little bit of extra help cleaning up. Many of the city cemeteries in my area rely on volunteers for major clean up projects and yard care. Ask you local city cemetery if they need volunteers to help with cemetery maintenance. I think this is a great way to spend the day helping to honor those who have died.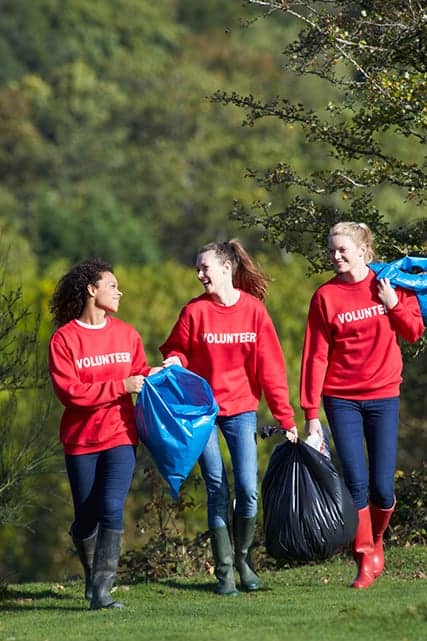 Flag Placement
Many (if not all) cemeteries place flags on veterans graves for Memorial Day and they often need some extra help to do it! You can call your local cemetery or veterans association and see if they need any help placing flags.
Cemetery Scavenger Hunt
Ok so maybe you think this is a little bit creepy, but I think a great way to learn more about history and appreciate those who have passed on is to learn more about them. And a cemetery scavenger hunt is a fun way for kids to do that! Make sure you set clear rules for your children to be respectful of the cemetery and visitors as they do this activity. Check out this blog post for a scavenger hunt sheet you can print for your kids.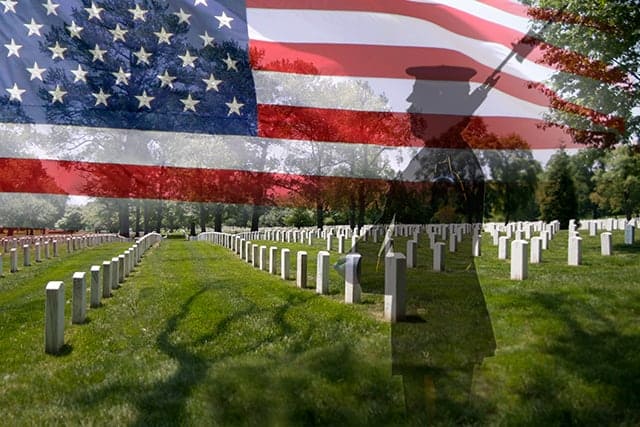 Learn about your family
If you have living grandparents or parents give them a call! You can try and create a family tree that includes all of the names of your ancestors who have passed on. You can also check out ancestry.com and search their records. Keep in mind that while ancestry.com has a free two week trial if you forget to cancel it, it can be pretty expensive!
Spend time with your family!
Have that amazing Memorial Day BBQ. Personally I don't think there's a better way that we can celebrate this holiday than to spend it with the people that we love! Invite your family, neighbors, and friends over for a BBQ and enjoy the day! And don't forget to remember those service members who sacrificed everything to make it possible for you to celebrate with your loved ones.
Do you have any more ideas of inspirational things to do for Memorial Day? I would love to hear them! Share them in the comments below!
Sources:
https://www.history.com/topics/holidays/memorial-day-history
Maat van Uitert is a backyard chicken and sustainable living expert. She is also the author of Chickens: Naturally Raising A Sustainable Flock, which was a best seller in it's Amazon category. Maat has been featured on NBC, CBS, AOL Finance, Community Chickens, the Huffington Post, Chickens magazine, Backyard Poultry, and Countryside Magazine. She lives on her farm in Southeast Missouri with her husband, two children, and about a million chickens and ducks. You can follow Maat on Facebook here and Instagram here.