You'll have confidence that the plants you choose will grow well in your area, as well as tips specific to your local climate.
Before you plan out your garden in detail, find a skilled gardener who has direct experience growing the type of plants you'd like to grow.
Look for gardening experts at local garden clubs such as Master Gardeners, organizations like colleges or botanical gardens, employees at independent garden centres, farmers at a local market, or experienced family friends.
Another great place to connect with experienced gardeners is on the internet. There are many forums and groups in which you can get help.
Social sites like Twitter, Instagram, and Facebook are becoming increasingly popular places to share gardening knowledge, because the sites are free to use and anyone can join at any time.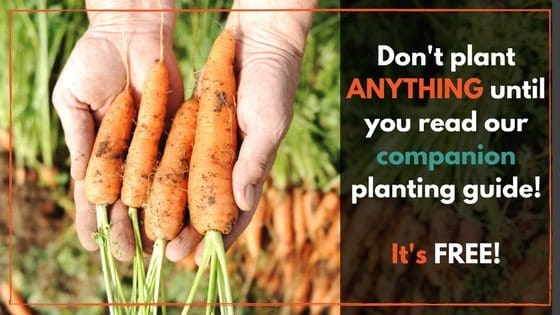 Planning Your Garden
Once you're clear on your goal for your garden and you've got some support from experienced gardeners, it's time to start planning your garden!
There are certain key steps to creating an effective garden plan. During the planning process, you'll choose plants that will thrive in your local area, as well as deciding where to place those plants and how many of each crop to grow.
Local Growing Zones
The first thing to consider for an outdoor garden is your local climate. You'll want to choose plants that thrive in your area.
Gardeners refer to their local growing zone as their Plant Hardiness Zone. If you don't already know your zone, first consult a hardiness zone map for your area.
You can also ask experienced gardeners in your local area if you're not sure.
Types of Gardens
You'll also have to consider what type of garden you'd like to use. Some people grow their entire garden in small containers.
Others construct raised garden beds with wooden planks or stones. Still other gardeners choose to grow their vegetables directly in the ground. Each type has it's own benefits and drawbacks.
Many gardeners prefer raised beds because they are easy to use and customize, but do some research on each type before you decide which method suits you best.
Location of Your Garden
The location of your garden is another key factor in starting your garden. If possible, it's wonderful to have the garden close to your house so you can pop out and grab produce whenever you like.