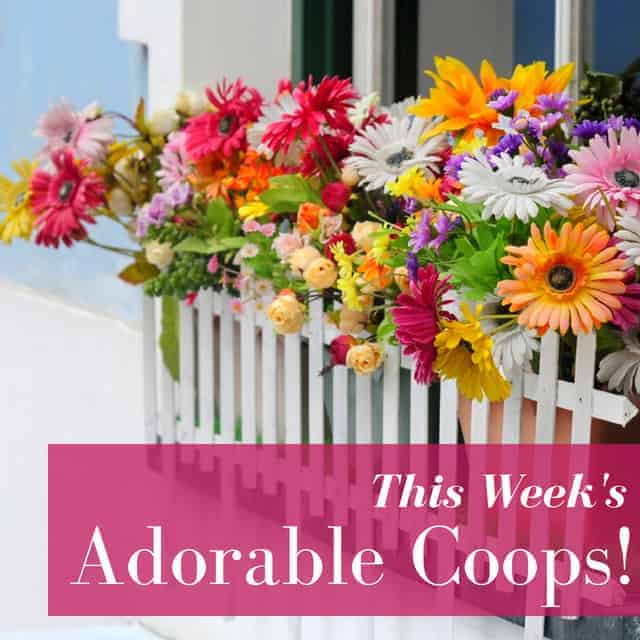 Fall is nearly here – and that means fall decorations and colors.
And what's better than celebrating the changing season by changing up our chicken coops?
If you love fall (and are definitely ready for cooler weather), you'll love some of the inspirational ideas below.
Here are 5 beautiful Fall chicken coops that you and your chickens will love!