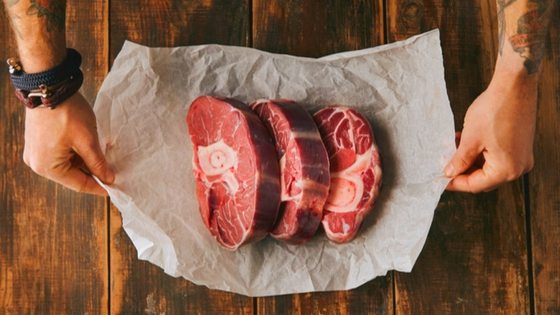 Every month I do an unboxing and an update of my ButcherBox order.
If you've never heard of ButcherBox, it's a subscription box that with organic, grass-fed beef, pork, and chicken. The animals are humanely and sustainably raised.
It's become extremely popular with homesteaders who can't necessarily raise their own livestock (cattle for instance) but still want access to sustainable, organic food.
Here's this month's ButcherBox! The company has been super generous this month, and until October 31, you can save $11 and get free filet mignon when you use this link here: Get Your Own ButcherBox!
ButcherBox unboxing! Join with my link & get free Filet Mignon & $11 off using this link -> http://bit.ly/2harnaf (If you use that link, you'll get free Filet Mignon and $11 off AND you'll be supporting this page. Thank you!)ETA: We figured out why the link wasn't working & fixed it!

Posted by Living The Good Life With Backyard Chickens on Wednesday, October 25, 2017