I LOVE fall! I know once August hits y'all are pulling out your pumpkin spice candles and counting down the days until you can start wearing sweaters. I'm with you!
One of my favorite things about fall is the decorations. I love decorating for fall and there's nothing better than fall chicken coop decorations.
We're building a couple of new coops and so I'm super excited this year to be able to try out some of these AMAZING chicken coop decorations!
DIY Pumpkin Vase
I made this pumpkin vase for my chicken coop last year, and you can bet I'm going to make it again this year! It's a cheap and easy project that is the perfect fall coop decoration! And when you're done with this decoration your chickens can eat the pumpkins and the mums! For detailed instruction on how to make this cute vase you can read my article right here.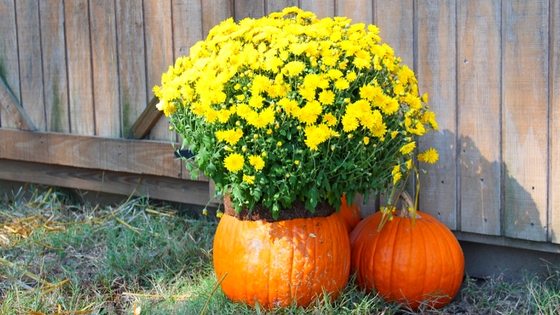 Fall Wreath
I am loving this super cute fall wreath for a decoration for your chicken coop! Here's a tutorial to make one yourself right here or if you don't have time to DIY you can buy one right here.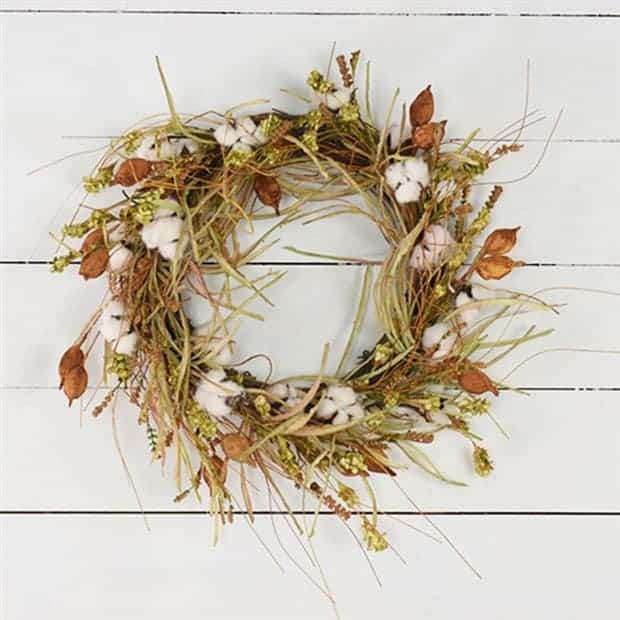 Rustic Welcome Outdoor Sign
I love this rustic welcome sign. It's so easy to make and you can adjust the wreath based on the season! I'm so excited to make this welcome sign for one of our coops and use a fall wreath! You can find the full tutorial for this welcome sign right here!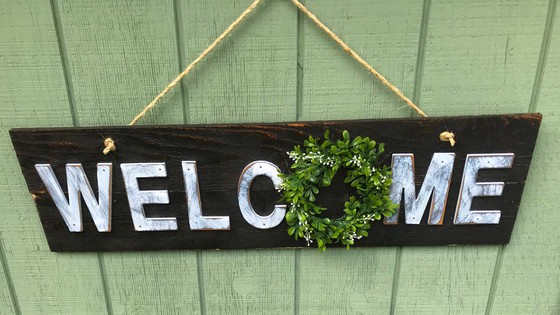 Recycled Bicycle Garden Planter
I LOVE this cute recycled bike garden planter that my friend, Adrianne made for her garden! I love that this garden planter can be used for different seasons too! For fall I'm going to fill the planter basket with orange and yellow flowers (and maybe even some pumpkins) to add a super cute fall touch to the area around my chicken coop!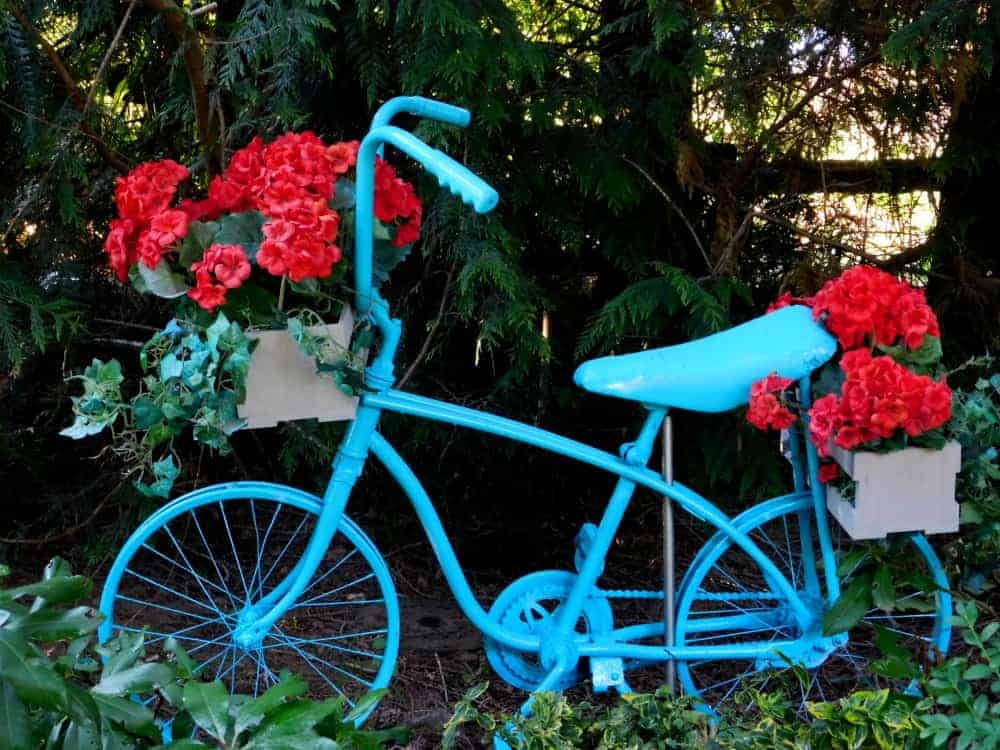 Happy Fall Y'all Sign
I love this sign! I think it's so fun! I don't have a tutorial for this project, but it should be simple to make! All you need is a wood board, some paint, and a little creativity!
https://www.instagram.com/p/Ba16z0FlsMI/?tagged=diyfalldecor
Fall Window Box
I LOVE window boxes for chicken coops! We added this cute window box to one of the new coops we're building here on the farm! It's so cute and it's perfect for fall! Looking for more window box ideas? I've got you covered. Check out this post with all of my favorite window boxes!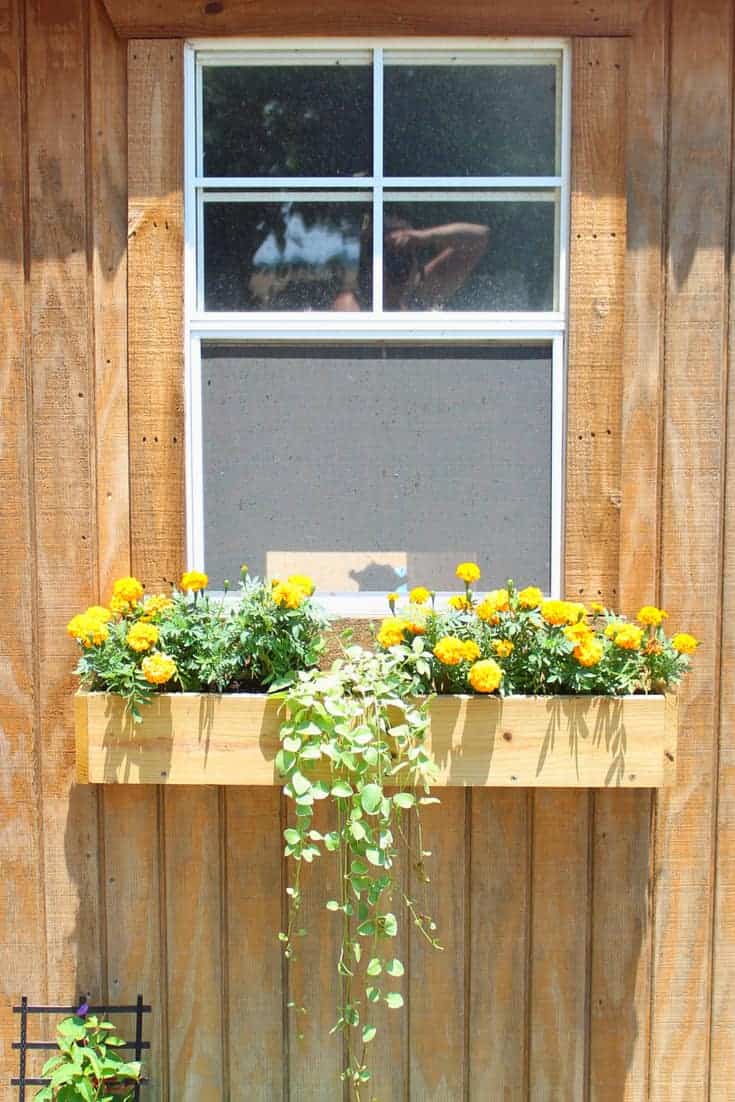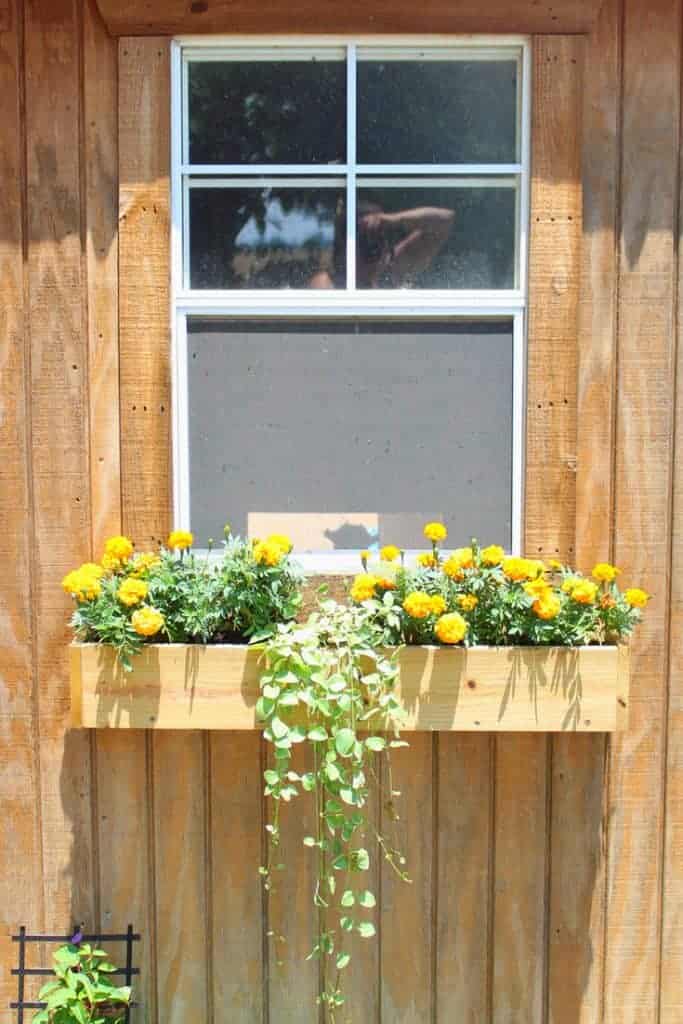 DIY Fall Sign Post
This is hands down my favorite fall decoration I've seen! I LOVE this cute fall sign post! It's quick and easy to make and it will look fantastic outside of your chicken coop! Check out the full tutorial here!
https://www.instagram.com/p/BK3CZgthj-_/?taken-by=refreshliving1
PUMPKINS!
Isn't this coop adorable! I love how they incorporated mums and pumpkins to give the coop a beautiful fall feel! Even if you don't have a space like this one to place pumpkins on your coop, you can still place pumpkins around the coop! They're a super cute and easy way to decorate your coop for fall! (And you chickens can eat them too!)
If you want the plans for this specific chicken coop head on over to my 55+ free coop plans article!
https://www.instagram.com/p/Bmev5qIFzT5/?taken-by=pamperedchickenmama
Painted Pumpkins
And speaking of pumpkins, you can also paint your pumpkins for a gorgeous coop decoration! I love this hello fall pumpkin!
https://www.instagram.com/p/Bao7EUOlBJr/?tagged=diyfalldecor
I also love how simple it is to make this! All you need is a hello fall stencil (like the one below) and some white paint and you're good to go! It's a super simple project that makes the perfect decoration for your chicken coop!

Corn Husk Wreath
I LOVE this! Not only is it a very inexpensive decoration for your coop, but it looks amazing! Check out the tutorial to make this corn husk wreath here!
https://www.instagram.com/p/BZBkEfyBCwq/?tagged=cornhuskwreath
Metal Cart
I love this cute metal cart because it would be so easy to add some cute fall decorations to! You could fill it with pumpkins or corn stalks and it would look amazing around your coop! You can buy this basket right here.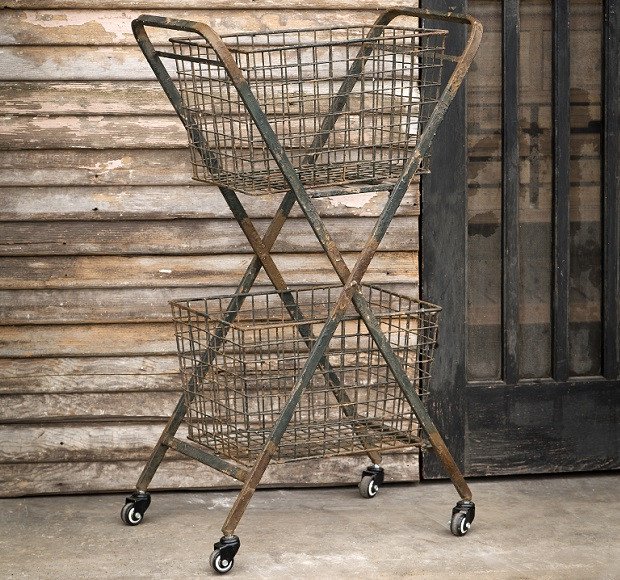 Fall Signs
I love this cute fall sign! And it's a simple project that you can put outside of your coop! Chicken coop signs are an easy and adorable decoration that are awesome for any chicken coop!
https://www.instagram.com/p/BmFTQQOljWZ/?tagged=diyfalldecor
Chalkboard Platter Wreath
So clearly I'm a little bit obsessed with wreaths…but I just love how cute they look on my coop door! I love that you can customize the saying on this wreath because it's a chalkboard! Here's the full tutorial!
https://www.instagram.com/p/BKng_Rth6Ja/?taken-by=refreshliving1
Well that's all for now folks. What fall decorations are you going to add to your coop this year? I'd love to here about it in the comments below!
Maat van Uitert is a backyard chicken and sustainable living expert. She is also the author of Chickens: Naturally Raising A Sustainable Flock, which was a best seller in it's Amazon category. Maat has been featured on NBC, CBS, AOL Finance, Community Chickens, the Huffington Post, Chickens magazine, Backyard Poultry, and Countryside Magazine. She lives on her farm in Southeast Missouri with her husband, two children, and about a million chickens and ducks. You can follow Maat on Facebook here and Instagram here.