Want great eggs from your backyard chickens?
Download my "Get Great Eggs With Herbs" guide! You'll also get daily articles, exclusive discounts, stories from the farm and more!
✔️ Yes I want the guide!
At Pampered Chicken Mama, our goal is to help you raise healthy pet chickens who love humans and lay lots of beautiful eggs!
Shop Our Most Popular Subscription Products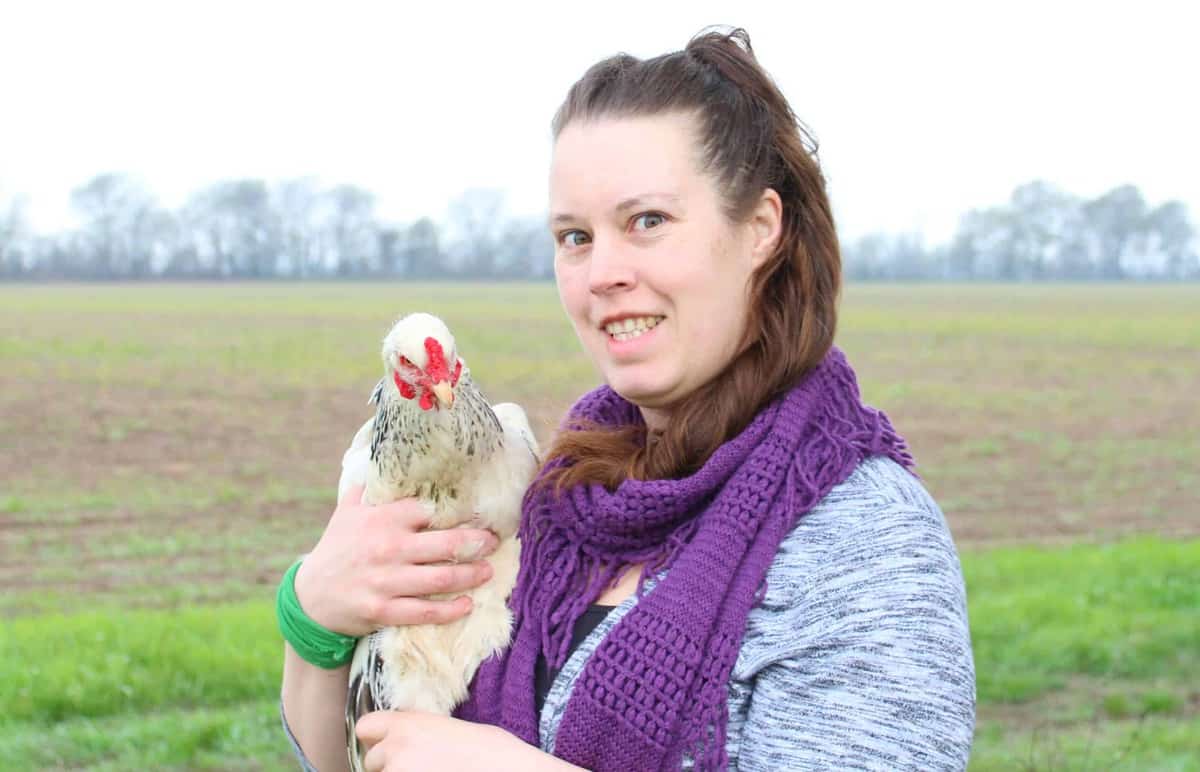 Nice to Meet You &
Welcome to the Pampered Chicken Mama Family!

!
We're a community of people who love raising backyard chickens! We're happy to have you! I developed the Pampered Chicken Mama website and product line to help chicken mamas like yourself raise happy, healthy hens! I've been featured internationally as a backyard chicken expert in Glamour, Parents, Reader's Digest, Prevention magazines and more, and my blog Pampered Chicken Mama reaches nearly 20 million readers monthly. I'm so happy to be part of your backyard chicken raising journey! ~ MAAT VAN UITERT, FOUNDER, PAMPERED CHICKEN MAMA
Visit Our Backyard Chicken Blog For Great Ideas!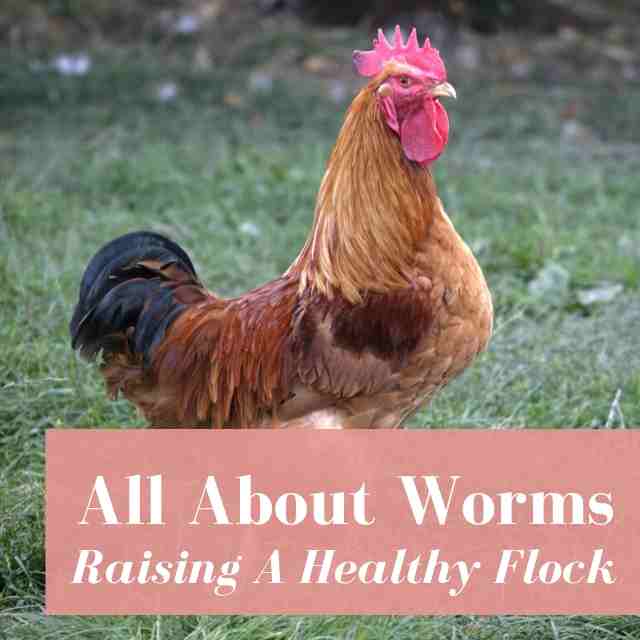 Wondering whether worming chickens is easy? What are some all natural options? In this article, we'll discuss the type of worms chickens can get, why they're so dangerous, and what to do about it!  Think about it: A chicken mama walks into her hen house to collect...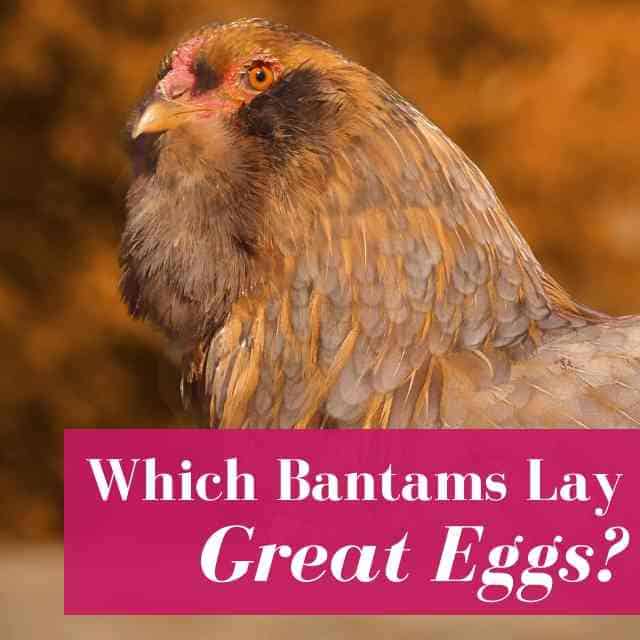 Oh, bantams, you infinitely cute and cuddly chickens. What is it about small that just turns our knees to jelly? Is it really just because they're smaller? Or maybe it's because they're adorable AND they lay eggs? It could also be their attitudes. Most bantams...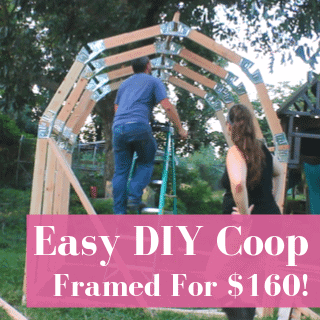 Here's part 1 of our new chicken coop build! It's a time lapse of how we built the frame. So far, it's cost us about $160 to build this coop - $80 for the hardware and $80 for the 2x4 wood. https://youtu.be/H75rq6VeOtE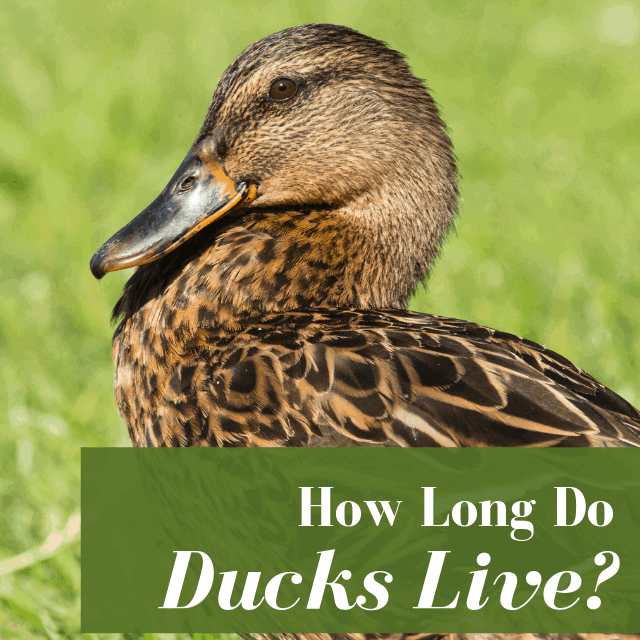 Thinking of adding some of our web footed friends to your flock and wondering "how long do ducks live anyway?" Well, it's a pretty good question - after all, you want your new pets around for a while! Truthfully, ducks are wonderfully hardy creatures that are...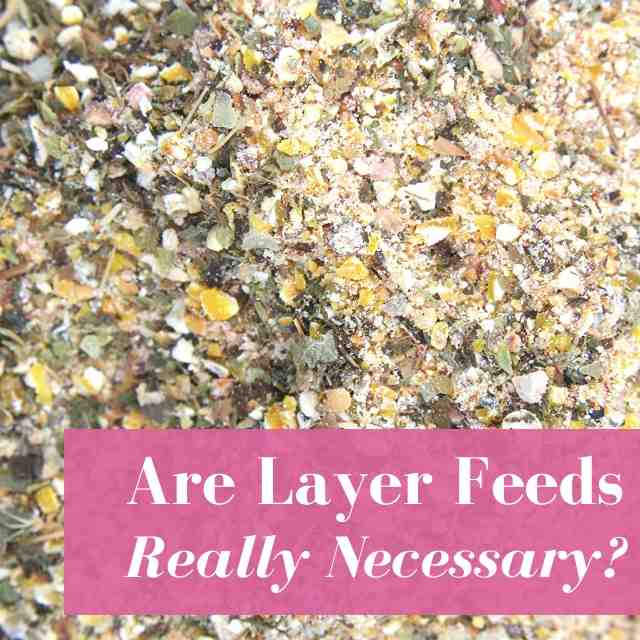 Heard about this thing called "layer feed," but not sure how it'll help your chickens? Unsure if your chickens' diet is the best? In this article, you'll learn all about layer feed, and why it's critical to raising a healthy flock! Living things need to eat. In fact,...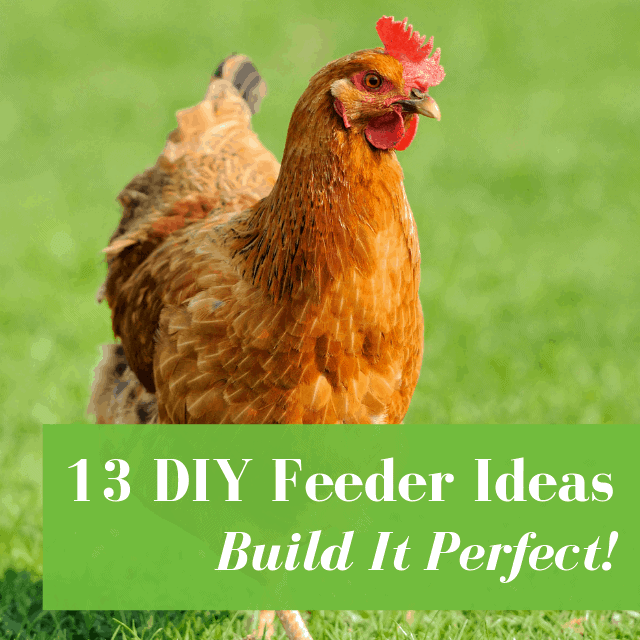 If you're raising backyard chickens, then you've likely also come across the pesky problem of raising mice and rats. A good quality feeder solves unwanted food freeloaders and keeps your feed fresh and bacteria free. In this article, you'll find DIY chicken feeder...