Want great eggs from your backyard chickens?
Download my "Get Great Eggs With Herbs" guide! You'll also get daily articles, exclusive discounts, stories from the farm and more!
✔️ Yes I want the guide!
At Pampered Chicken Mama, our goal is to help you raise healthy pet chickens who love humans and lay lots of beautiful eggs!
Shop Our Most Popular Subscription Products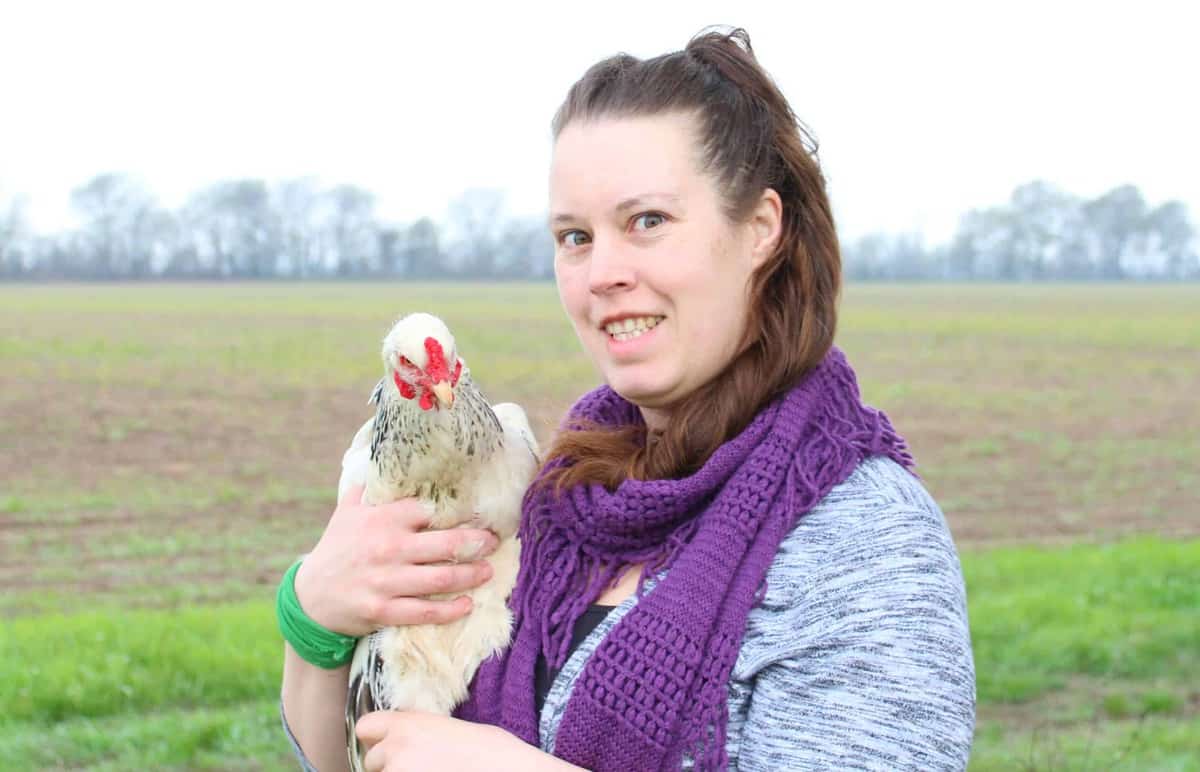 Nice to Meet You &
Welcome to the Pampered Chicken Mama Family!

!
We're a community of people who love raising backyard chickens! We're happy to have you! I developed the Pampered Chicken Mama website and product line to help chicken mamas like yourself raise happy, healthy hens! I've been featured internationally as a backyard chicken expert in Glamour, Parents, Reader's Digest, Prevention magazines and more, and my blog Pampered Chicken Mama reaches nearly 20 million readers monthly. I'm so happy to be part of your backyard chicken raising journey! ~ MAAT VAN UITERT, FOUNDER, PAMPERED CHICKEN MAMA
Visit Our Backyard Chicken Blog For Great Ideas!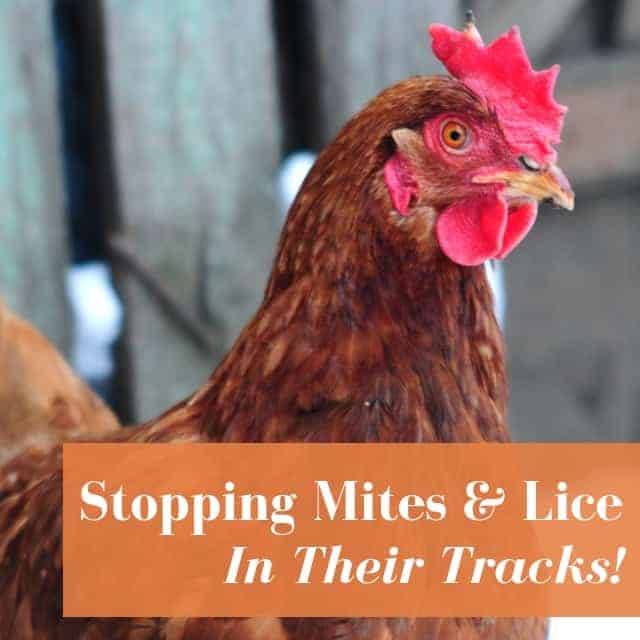 Chicken mites can literally suck the life out of your hens. They're pests that can cause a lot of health issues. You need to eliminate them from your coop as fast as possible. In this article, you'll discover how to spot these tiny insects on your chicken AND in your...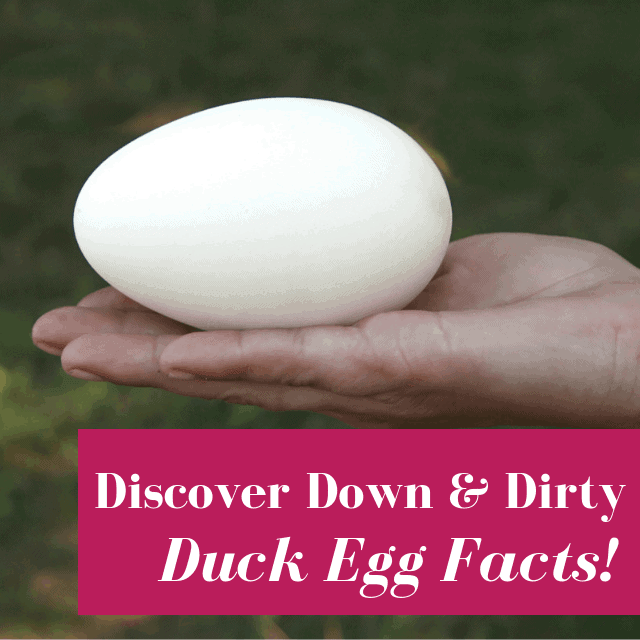 Blame it on the huge amount of nutrients or their deliciousness: It's undeniable that duck eggs are becoming more and more popular for health nuts. While most people think of chickens when they eat eggs, duck eggs are gradually making their way to kitchen...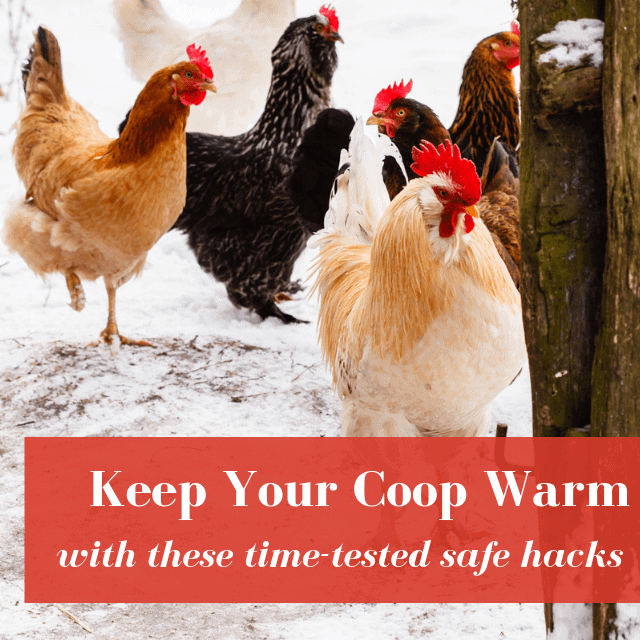 Not sure how to keep a chicken coop warm in winter? Then pull up a chair, because we got quite a few (battle-tested) ideas for you today. (Want to know how to keep your flock's water from freezing? Get my genius hacks here). While the winters...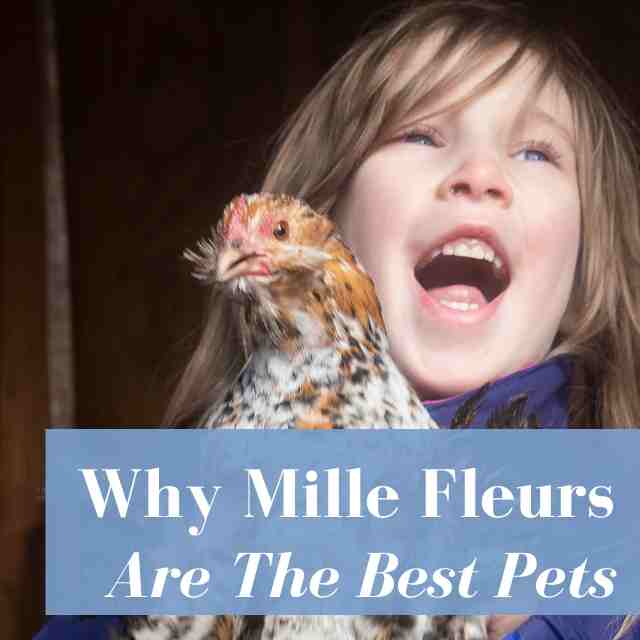 Thought about adding Mille Fleur d'Uccle chickens to your flock? Not sure if they're right for you? Read on, and discover this wonderful breed! The Mille Fleur d'Uccle is a small bantam whose heart is massive. It is a chicken who loves affection - and reciprocates....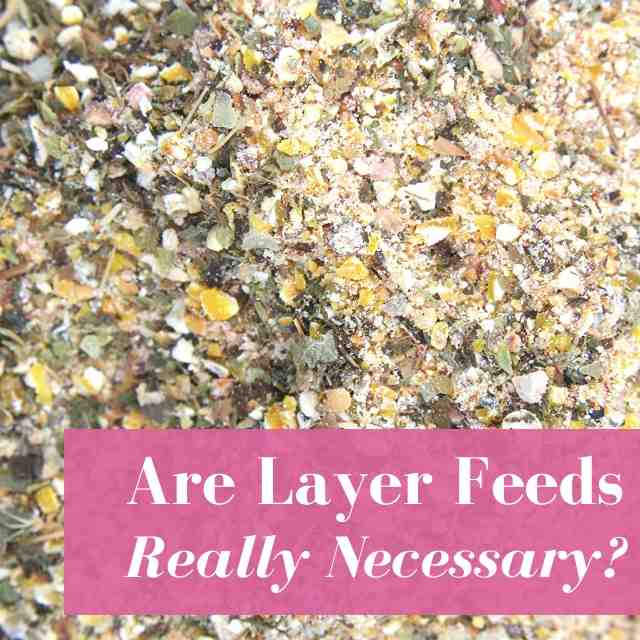 Heard about this thing called "layer feed," but not sure how it'll help your chickens? Unsure if your chickens' diet is the best? In this article, you'll learn all about layer feed, and why it's critical to raising a healthy flock! Living things need to eat. In fact,...
No Results Found
The page you requested could not be found. Try refining your search, or use the navigation above to locate the post.