Want great eggs from your backyard chickens?
Download my "Get Great Eggs With Herbs" guide! You'll also get daily articles, exclusive discounts, stories from the farm and more!
✔️ Yes I want the guide!
At Pampered Chicken Mama, our goal is to help you raise healthy pet chickens who love humans and lay lots of beautiful eggs!
Shop Our Most Popular Subscription Products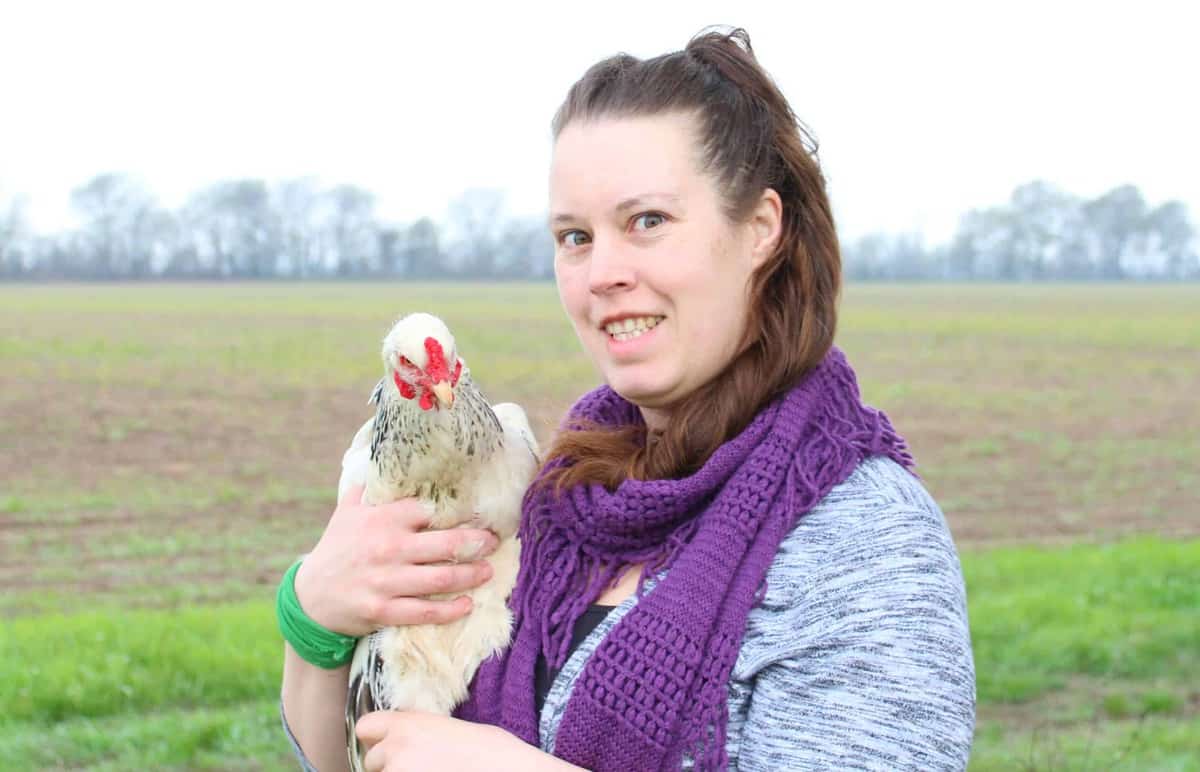 Nice to Meet You &
Welcome to the Pampered Chicken Mama Family!

!
We're a community of people who love raising backyard chickens! We're happy to have you! I developed the Pampered Chicken Mama website and product line to help chicken mamas like yourself raise happy, healthy hens! I've been featured internationally as a backyard chicken expert in Glamour, Parents, Reader's Digest, Prevention magazines and more, and my blog Pampered Chicken Mama reaches nearly 20 million readers monthly. I'm so happy to be part of your backyard chicken raising journey! ~ MAAT VAN UITERT, FOUNDER, PAMPERED CHICKEN MAMA
Visit Our Backyard Chicken Blog For Great Ideas!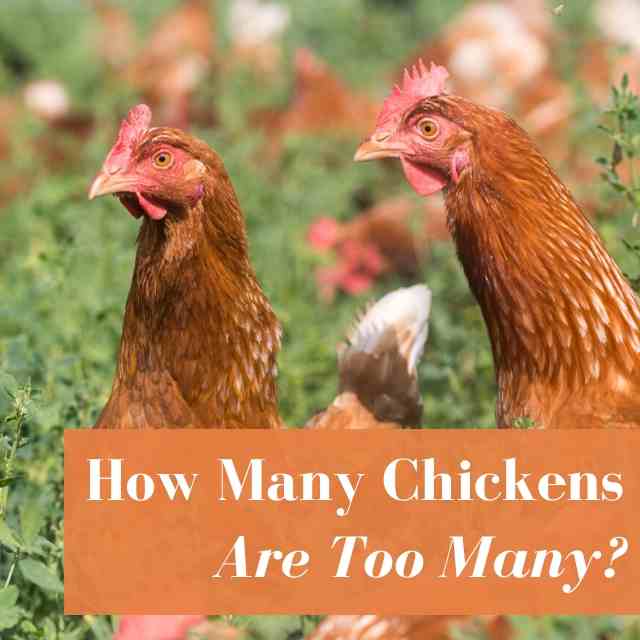 How many chickens are too many? No really. This is a real question. For some people, it is the question. But not for reasons one might think. Chickens play such an important role in the lives of people who love them. For some people, it makes sense to have many...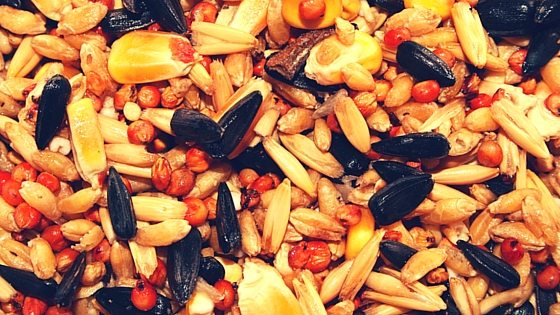 Fermented chicken feed is gaining popularity, and it's something I like to incorporate on our homestead. It's not for everyone, and I certainly have readers that are shy about fermenting anything. It's understandable, but chicken feed is especially easy to...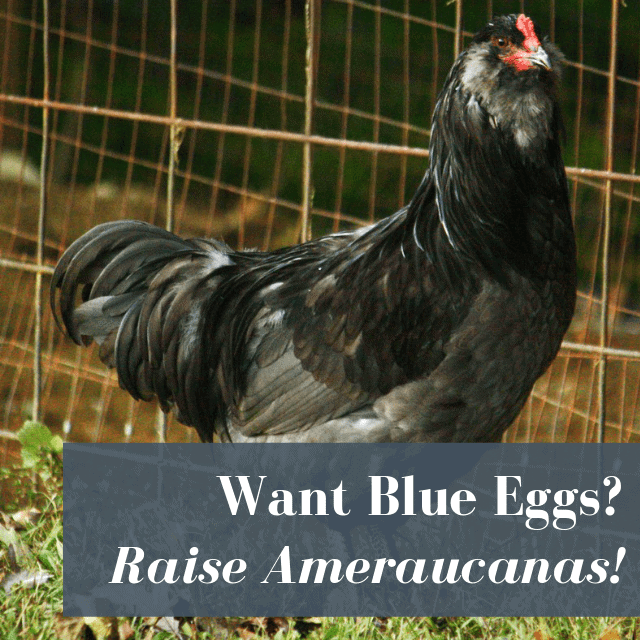 With large expressive eyes, Ameraucana chickens could just be the inspiration for the angry hen stereotype in cartoons. But there's more to this rare chicken than their eyes, multicolored feathers, and the lovely blue eggs they lay! You'll see online...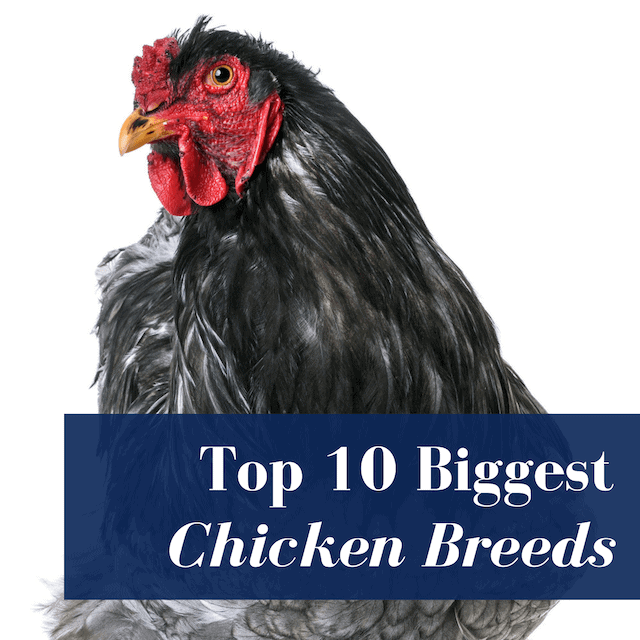 You might be surprised at the largest chicken breed, or you might already have an idea of the winner. Giant chicken breeds are a great addition to any backyard flock! They have presence, they're usually very beautiful, they definitely resemble tiny dinosaurs,...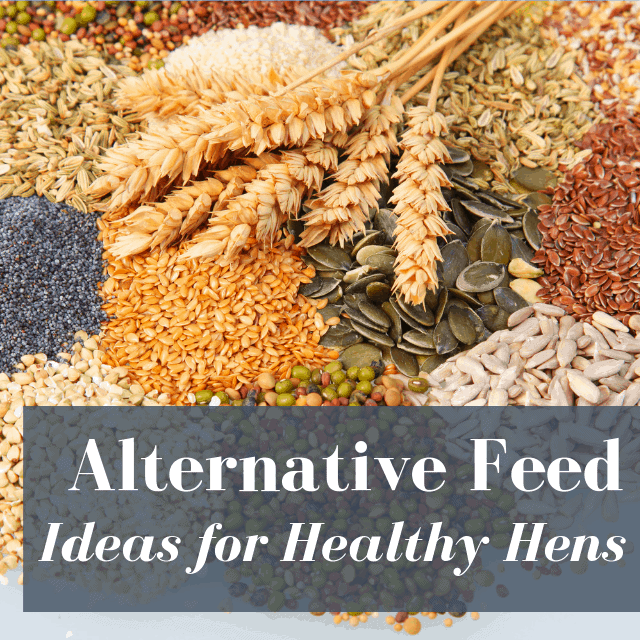 If you're looking for an alternative feed for chickens that won't break the bank and will help support your healthy flock, then you're in luck - there's an abundance of surprising alternatives! While your hens should always have a high-quality layer feed, you might...
No Results Found
The page you requested could not be found. Try refining your search, or use the navigation above to locate the post.